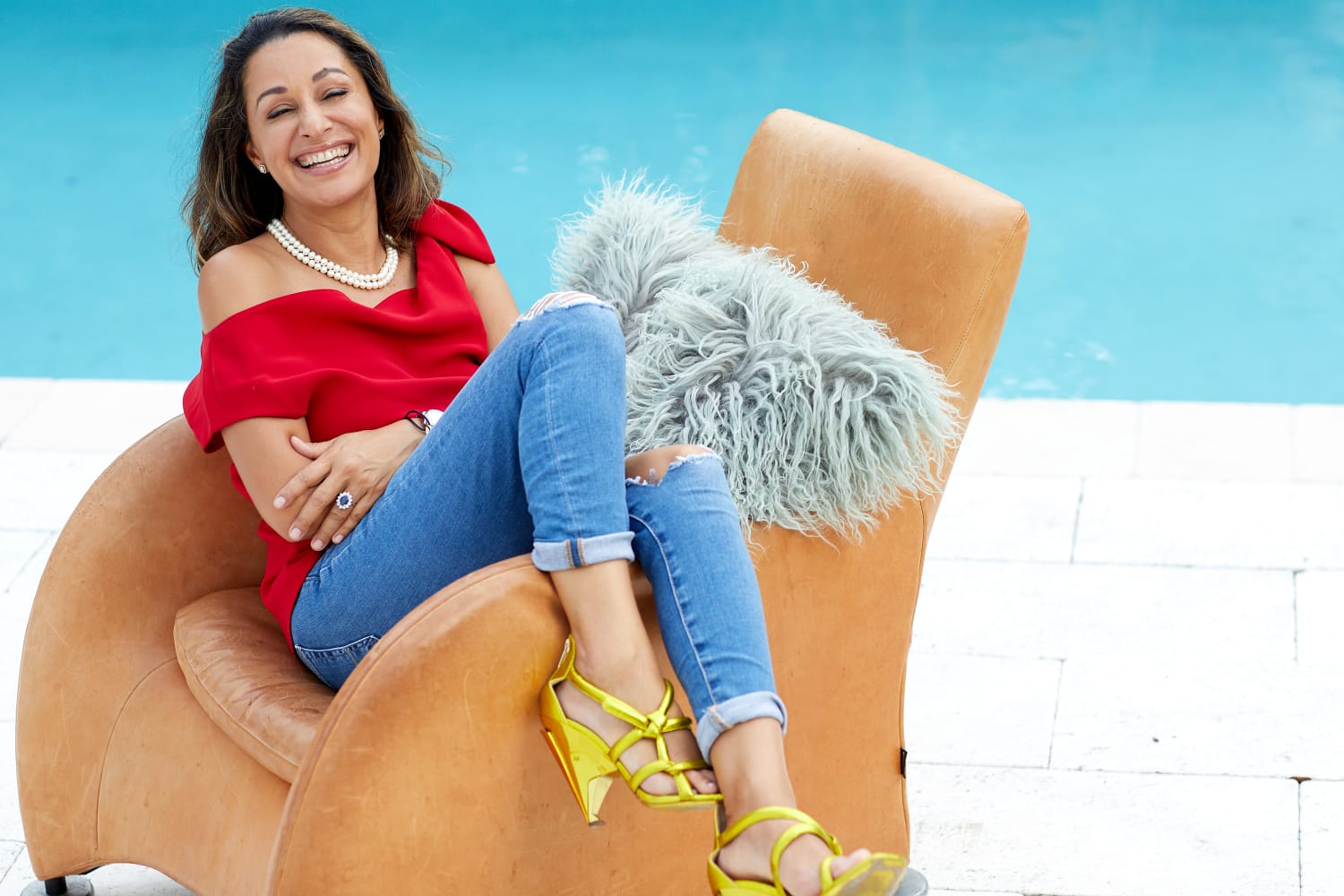 Wendy is one of Miami's most respected real estate professionals — with over 20 years of service in the South Florida community. Born in Barranquilla, Colombia and raised in the United States, Wendy moved to Miami in 1988, and fell in love with the beaches and the warm latin influences of the city. Over the years she has become a Miami real estate expert, familiar with the history and nuances of each neighborhood. She is the perfect real estate Safari guide if you are looking to buy or sell a home in Miami.
Her mission? To help clients create the Miami lifestyle they have dreamed of for themselves and their families.
The "how" is simple. She has an obsessive focus on customer service and designs a personalized plan for every client – whether they are searching for a home or selling one. Her deep knowledge of the South Florida real estate market, love of Miami's unique culture and a true calling to help others has made her one of the areas top real estate brokers.