Downtown Miami
Downtown Miami is the beating heart of Miami. The neighborhood is bounded by the Miami River to the south and Midtown to the north, Biscayne Bay to the east, Civic Center and Overtown to the west. It is one of the most populous downtown areas in the US, surpassed only by New York City and Chicago – and growing. The business, cultural and historical center of Miami, the Downtown Miami lifestyle is whatever you'd like to make it – eclectic, quiet, family-centered, romantic, business hustle – you decide. It's a liberating place to live.
Switch neighborhoods
Recent Listings
Miami FL, 33132
2 Beds
|
$ 4,000
Miami FL, 33132
1 Beds
|
$ 2,250
NEIGHBORHOOD MAP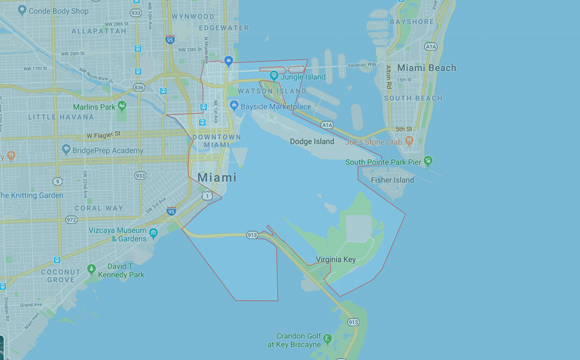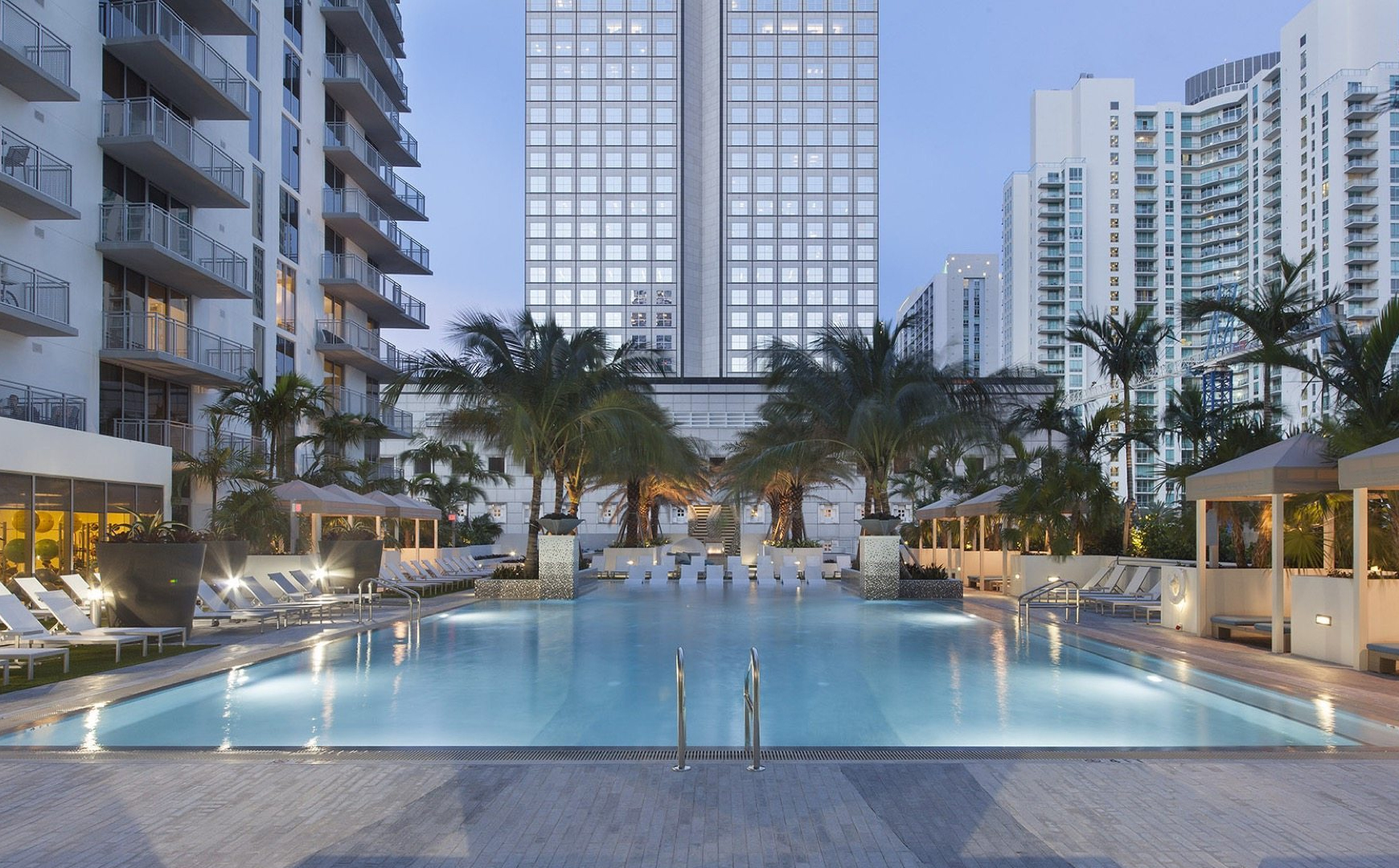 327

Available Sales

158

Available Rentals

1249

Recent Sales
Showing 1 to 15 of 327 Properties.
NEIGHBORHOOD MAP