Bay Harbor Islands
Bay Harbor Islands (otherwise known as BHI) is a town between Miami and Miami Beach. Consisting of two islands (called East and West) that are connected by the Broad Causeway, this unique neighborhood is home to the largest cluster of Miami Modern architecture typical of the 1940s and 1950s. Bay Harbor Islands is very walkable and the township provides a free bus service that shuttles residents and visitors about. It is a wonderful place to raise a family or retire. Life in BHI is enhanced by community center programs, nearby schools and beaches, an active downtown and the town's proactive management. It's a beautiful, sun-kissed, highly desirable place to live. We recommend BHI highly.
Switch neighborhoods
Recent Listings
Bay Harbor Islands FL, 33154
Beds
|
$ 899,000
Bay Harbor Islands FL, 33154
1 Beds
|
$ 2,350
NEIGHBORHOOD MAP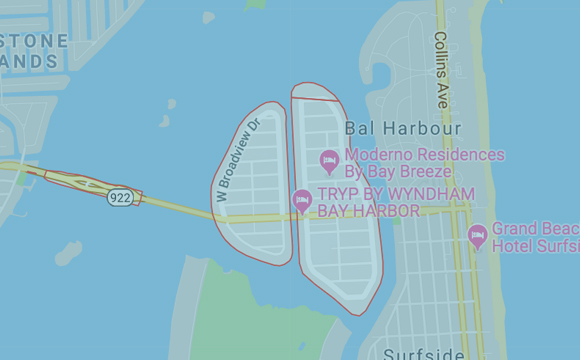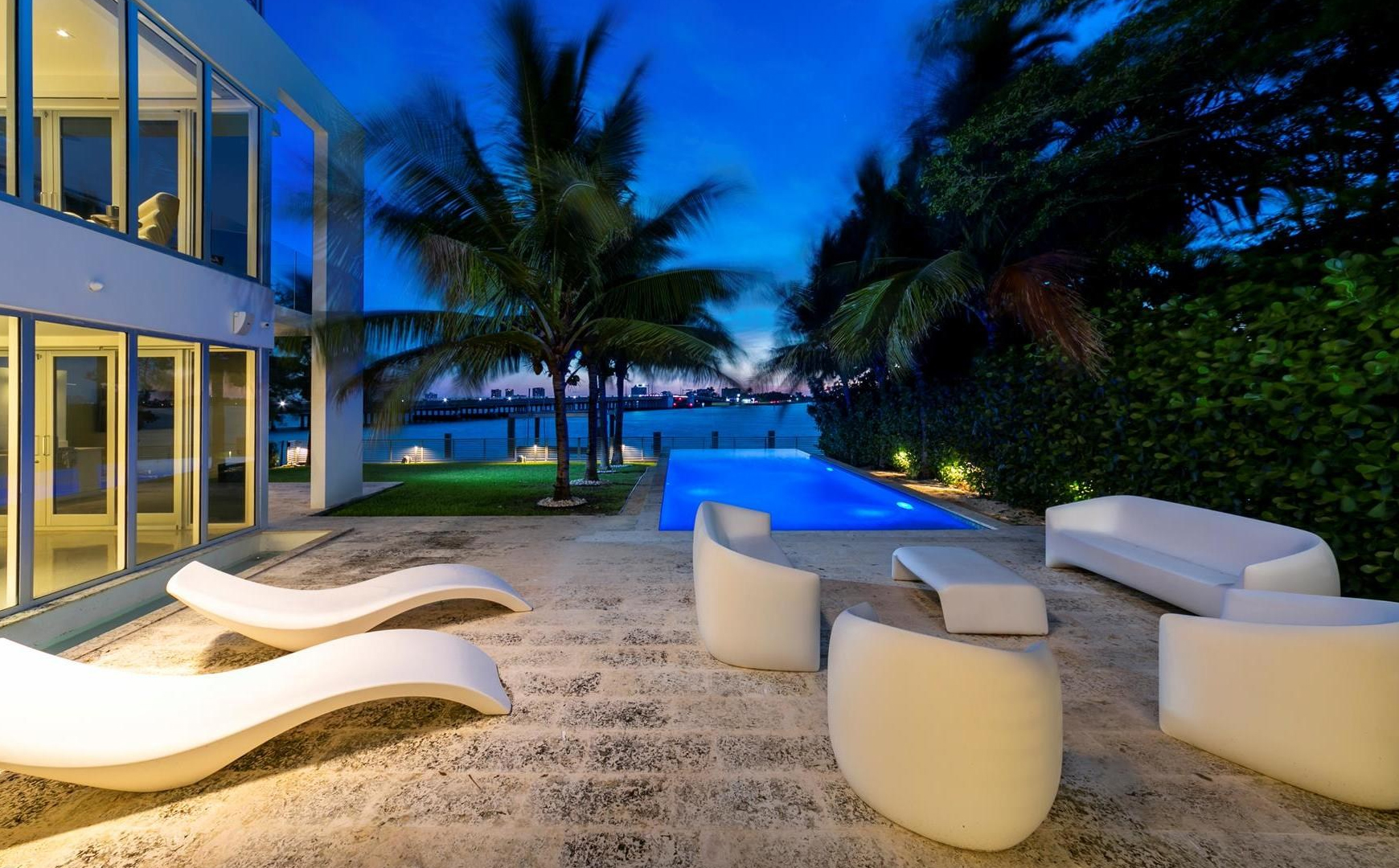 94

Available Sales

22

Available Rentals

263

Recent Sales
Showing 1 to 15 of 94 Properties.
NEIGHBORHOOD MAP