Bay Point
Bay Point is a sub-neighborhood of Upper East Side Miami. Established in the forties, this gated community is bordered by NE 41st street on the south, Biscayne Boulevard in the west, NE 50th street in the north and Biscayne Bay in the east. Bay Point is an affluent enclave, its main road Sabal Palm Drive is one of the most expensive streets to live on in the United States. Location and high security are what makes living here very attractive, which is why celebrities, high-powered businesspeople and sports legends have called Bay Point home. Architecture varies and is in a constant state of flux, as owners renovate and upgrade their homes. But once inside you'll be sure to see anything from contemporary Floridian to Ranch style homes.
Switch neighborhoods
Recent Listings
Miami FL, 33137
4 Beds
|
$ 3,400,000
Miami FL, 33137
5 Beds
|
$ 18,000
NEIGHBORHOOD MAP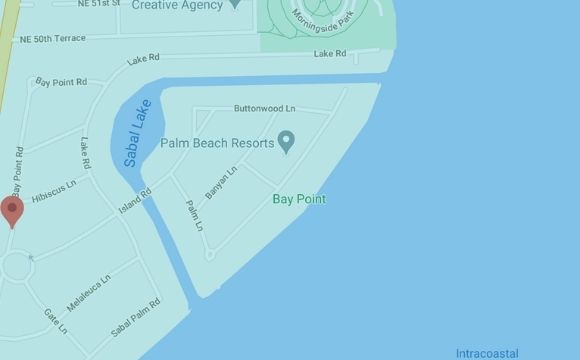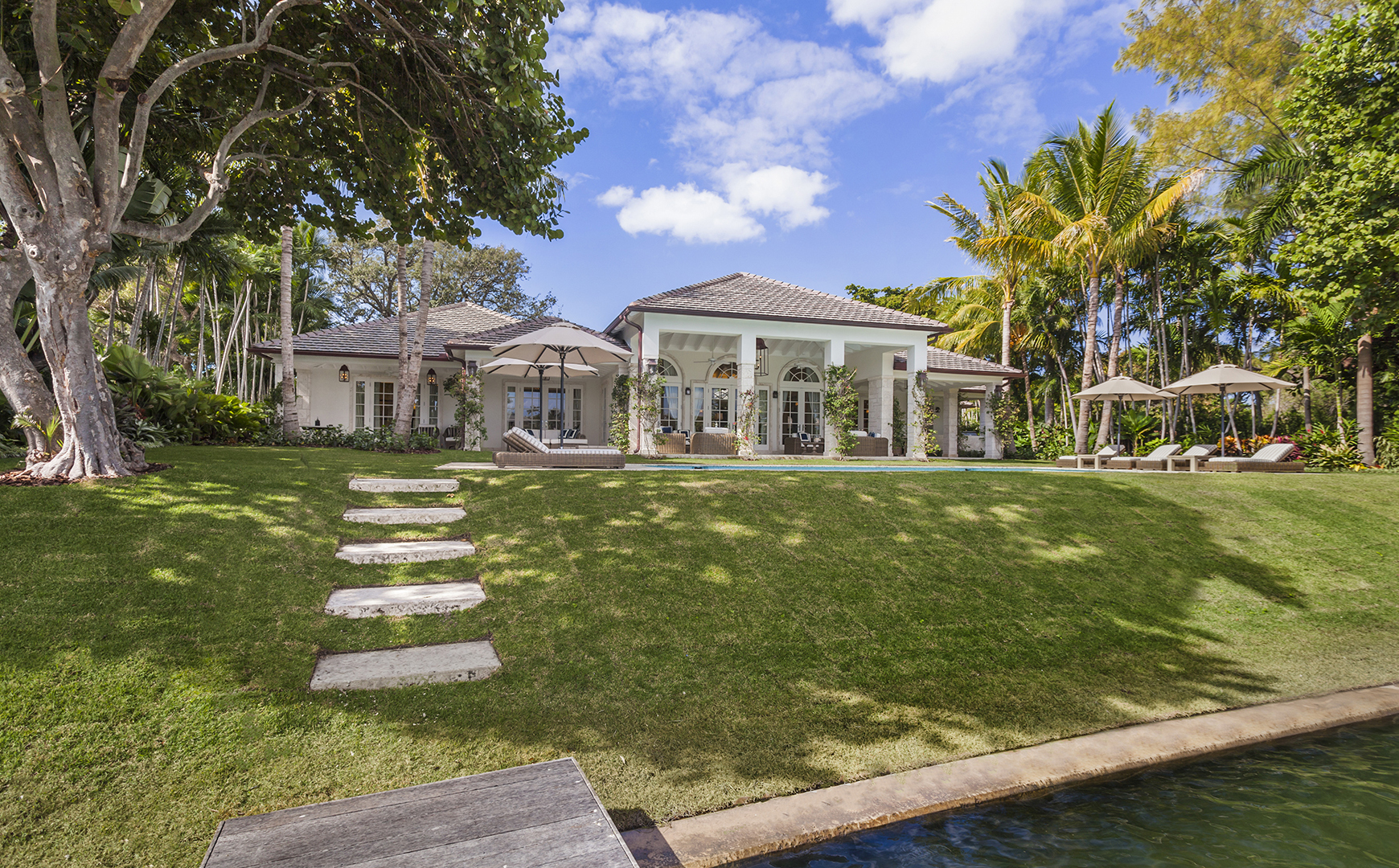 7

Available Sales

1

Available Rentals

16

Recent Sales
Showing 1 to 7 of 7 Properties.
Address
Price
%/$
Beds
Baths
Size
$/SF
DOM
&nbsp
Miami FL, 33137
$15,500,000
0%
6 beds
6 Baths
6,334 SF
$2,447/SF
103
Miami FL, 33137
$7,200,000
0%
5 beds
5 Baths
2,978 SF
$2,418/SF
72
Miami FL, 33137
$3,480,000
0%
4 beds
4 Baths
n/a
n/a
29
Miami FL, 33137
$3,400,000
0%
4 beds
4 Baths
3,114 SF
$1,092/SF
10
Miami FL, 33137
$3,375,000
-0.74%
6 beds
4 Baths
n/a
n/a
99
Miami FL, 33137
$3,000,000
0%
4 beds
4 Baths
2,390 SF
$1,255/SF
177
Miami FL, 33137
$599,000
85593.85%
1 beds
2 Baths
833 SF
$719/SF
758
paraiso bayviews
Built 2018
NEIGHBORHOOD MAP