Belle Meade
Belle Meade is a large sub-neighborhood of Upper East Side Miami. Established in the thirties, this special, gated community is bordered by Little River in the north, Biscayne Boulevard in the west, NE 72nd terrace in the south and Biscayne Bay in the east. Belle Meade is quintessential Florida living – the homes are breezy, open and tropical. Tree canopied streets and a singular tranquil ambience help make this one of Miami's most popular neighborhoods. Ultra-exclusive Belle Meade Island lies to the north. It accommodates 54 luxury homes – residents and guests must go through two guard gates to enter this lush and exclusive island. Architecture in Belle Meade is representative of its residents – a multigenerational mix – from classic 1920's Spanish mission style to the latest modern designs.
Switch neighborhoods
Recent Listings
Miami FL, 33138
2 Beds
|
$ 10,500
Miami FL, 33138
5 Beds
|
$ 7,800,000
NEIGHBORHOOD MAP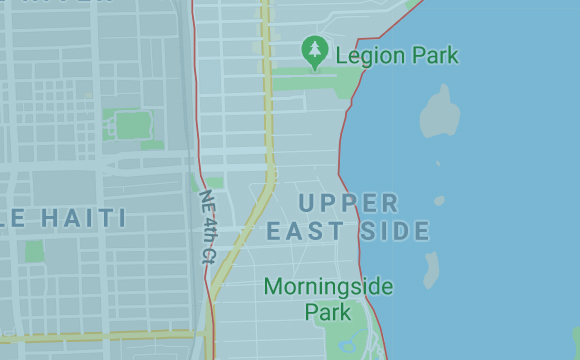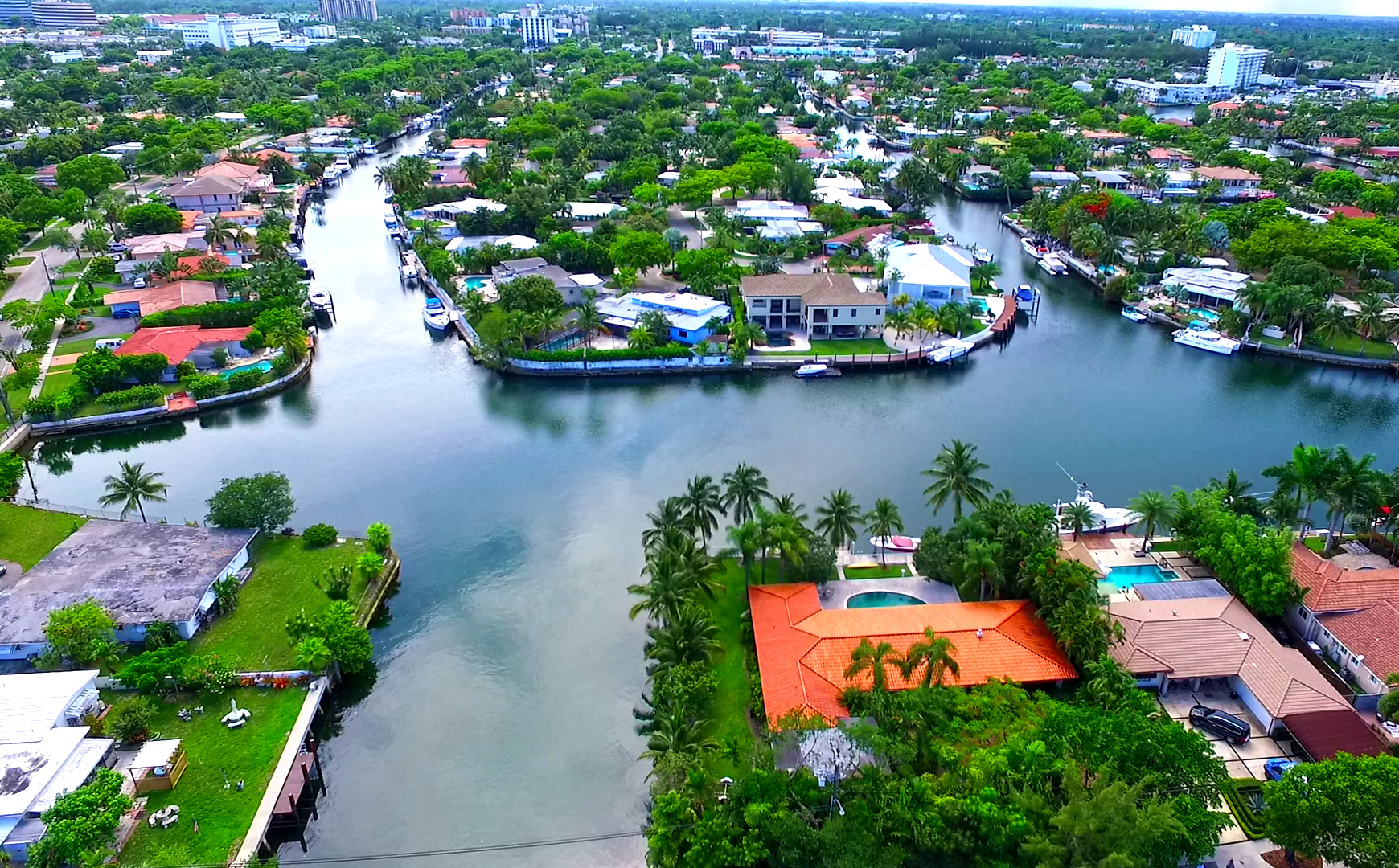 9

Available Sales

4

Available Rentals

26

Recent Sales
Showing 1 to 9 of 9 Properties.
Address
Price
%/$
Beds
Baths
Size
$/SF
DOM
&nbsp
Miami FL, 33138
$19,500,000
0%
11 beds
11 Baths
7,664 SF
$2,544/SF
43
BELLE MEADE ISLAND
Built 1950
Miami FL, 33138
$14,900,000
0%
5 beds
6 Baths
8,200 SF
$1,817/SF
82
BELLE MEADE ISLAND
Built 2021
Miami FL, 33138
$8,900,000
0%
7 beds
9 Baths
7,874 SF
$1,130/SF
190
NEW BELLE MEADE SUB
Built 2022
Miami FL, 33138
$7,800,000
0%
5 beds
6 Baths
2,906 SF
$2,684/SF
11
BELLE MEADE ISLAND
Built 1956
Miami FL, 33138
$7,325,000
0%
3 beds
2 Baths
3,342 SF
$2,192/SF
92
BELLE MEADE ISLAND
Built 1950
Miami FL, 33138
$7,250,000
0%
6 beds
7 Baths
6,800 SF
$1,066/SF
49
BELLE MEADE 1ST ADDN
Built 2021
Miami FL, 33138
$5,480,000
-7.28%
6 beds
6 Baths
3,943 SF
$1,390/SF
164
BELLE MEADE ISLAND
Built 1948
Miami FL, 33138
$1,590,000
0%
4 beds
4 Baths
2,266 SF
$702/SF
159
BELLE MEADE OF MIA SEC 1
Built 1940
Miami FL, 33138
$759,000
0%
2 beds
1 Baths
1,776 SF
$427/SF
79
NEW BELLE MEADE SUB
Built 1949
NEIGHBORHOOD MAP