Biscayne Park
The Village of Biscayne Park is a small enclave hidden in a tiny corner of Miami. The neighborhood is bounded by Miami Shores to the south, 121st Street to the north, the Florida East Coast Railway to the east, and Biscayne Canal to the west. Home styles are all over the map – the oldest being a 1922 Spanish Mission style home in a shady plot, the newest a Modern Leeds Certified wonder. Despite the disparity, the Village of Biscayne Park feels like one, cohesive space; lush, homey and kid-friendly.
Switch neighborhoods
Recent Listings
Biscayne Park FL, 33161
42 Beds
|
$ 2,500
Biscayne Park FL, 33161
5 Beds
|
$ 1,495,000
NEIGHBORHOOD MAP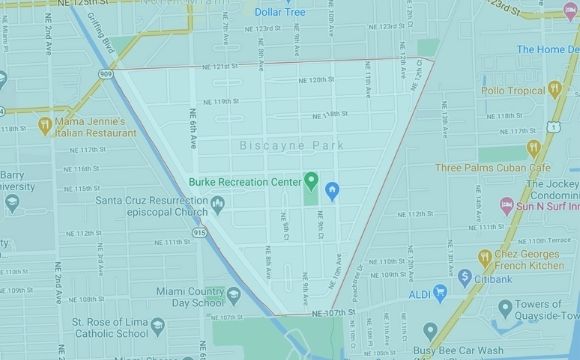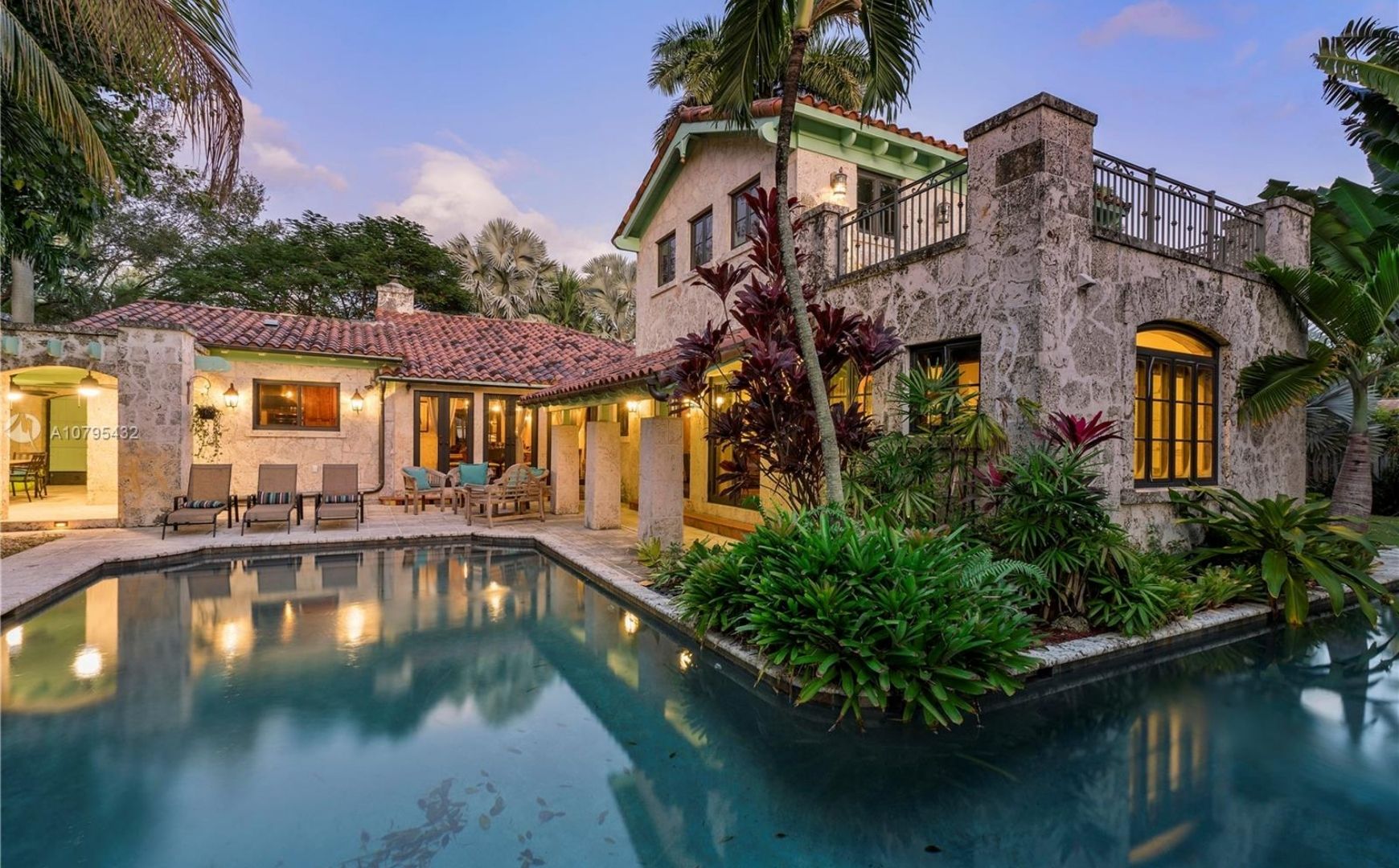 21

Available Sales

11

Available Rentals

49

Recent Sales
Showing 1 to 15 of 21 Properties.
NEIGHBORHOOD MAP