Biscayne Point & Stillwater
Biscayne Point is an island neighborhood inside North Beach, between Normandy Isles and Indian Creek. Composed of three small islands, it is accessible from 77th Street and from 85th Street by car and a pedestrian bridge off 80th Street. Entirely residential, you'll find single-family homes built in various styles of architecture, including Mediterranean Revival, Moderne, Masonry Vernacular and MiMo (Miami Moderne). There are more waterfront homes in Biscayne Point than anywhere else in North Beach – this gated community is the epitome of private, waterfront living. A beautiful, foliaged backdrop to a great Miami life.
Switch neighborhoods
Recent Listings
Miami Beach FL, 33141
5 Beds
|
$ 50,000
Miami Beach FL, 33141
1 Beds
|
$ 1,350
NEIGHBORHOOD MAP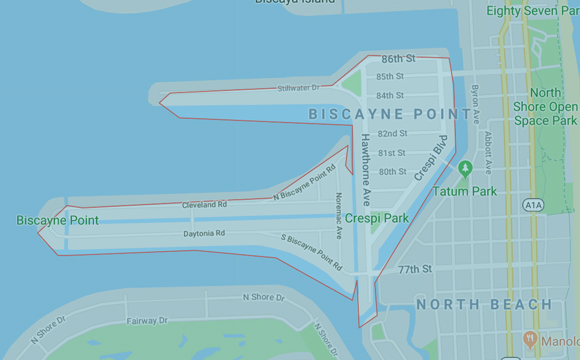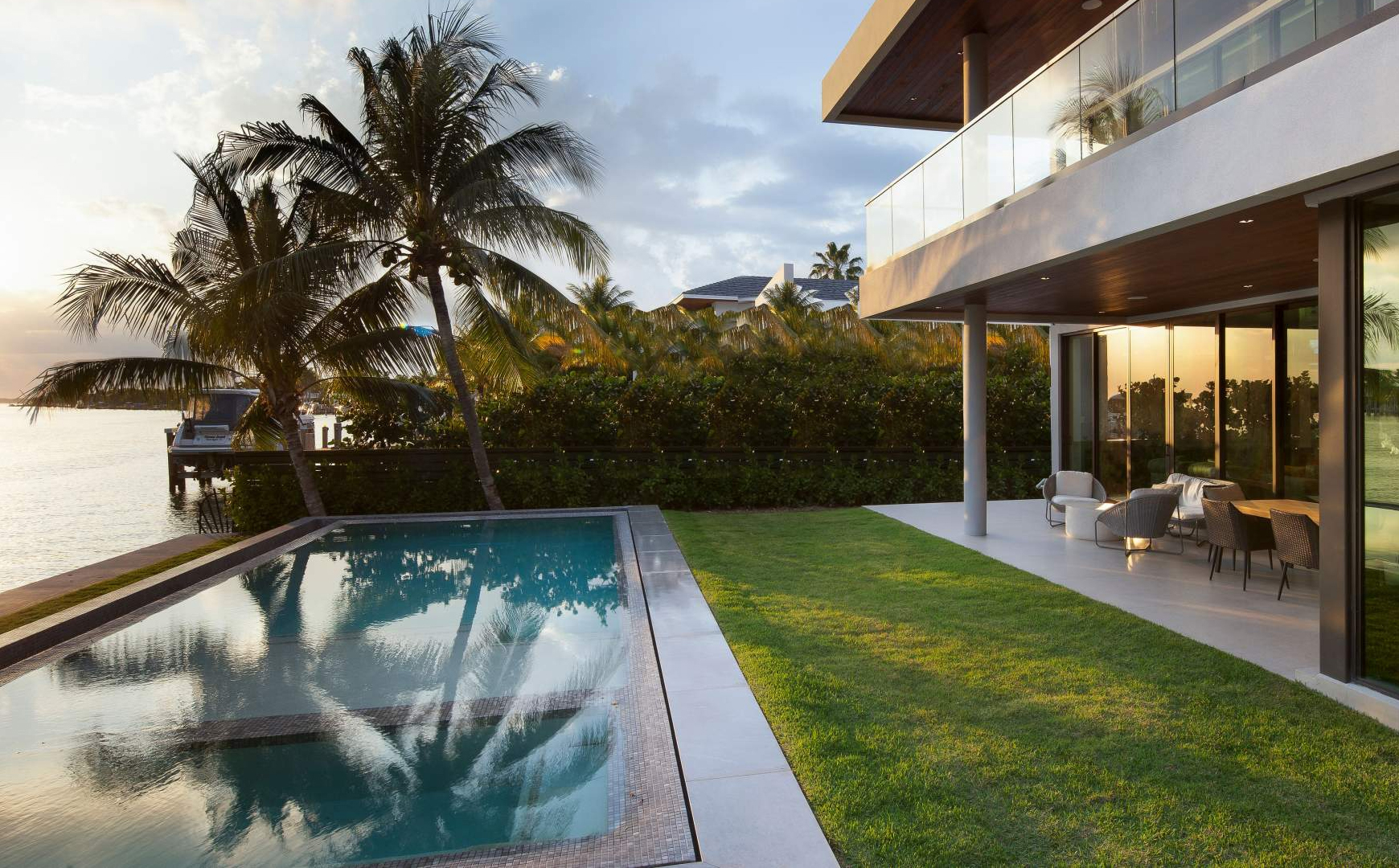 22

Available Sales

12

Available Rentals

117

Recent Sales
Showing 1 to 15 of 22 Properties.
NEIGHBORHOOD MAP