Coral Gables
Coral Gables is a city located southwest of Downtown Miami. It is loosely bounded by Kendall to the west, Biscayne Bay to the east, Miami to the north and Palmetto Bay to the south. Conceived by South Florida's legendary developer George Merrick, it was one of the areas first planned communities, and part of the City Beautiful Movement. Architecture is mainly Mediterranean Revival Style with some Spanish Renaissance homes as well. A wonderful place to live and raise a family, the lush environment of Coral Gables has a European feel and a very warm community. Plus, it's also home to the University of Miami! Go Hurricanes!
Switch neighborhoods
Recent Listings
Coral Gables FL, 33134
2 Beds
|
$ 565,000
Coral Gables FL, 33156
4 Beds
|
$ 13,000
NEIGHBORHOOD MAP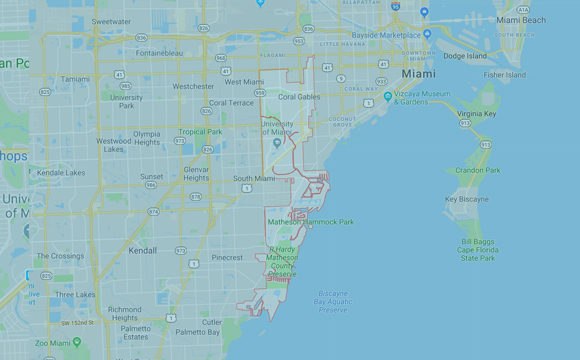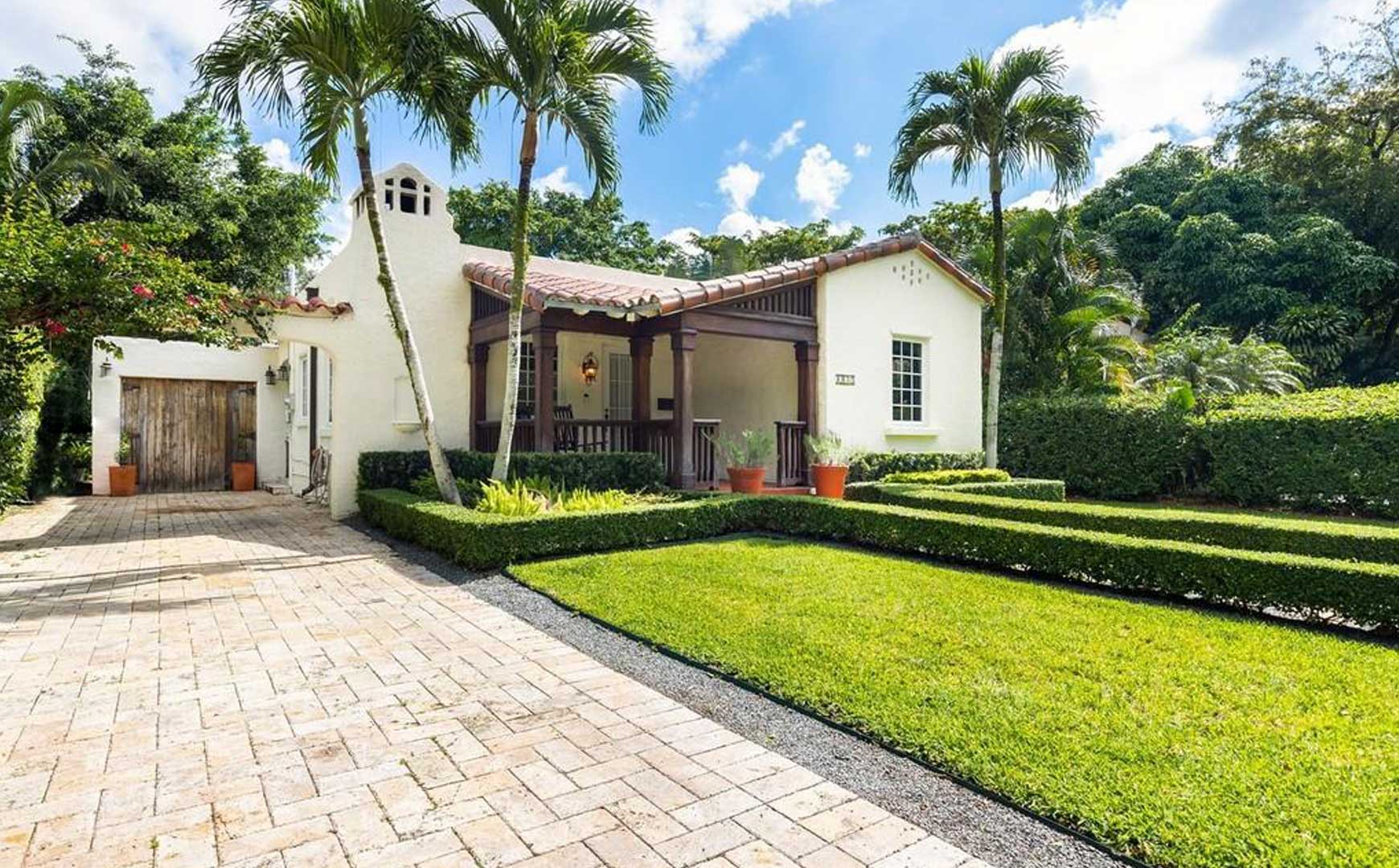 205

Available Sales

53

Available Rentals

1152

Recent Sales
Showing 1 to 15 of 205 Properties.
NEIGHBORHOOD MAP