Design District
The Design District is a sub-neighborhood of Buena Vista in Miami. Established in the twenties, this eclectic community is bordered by NE 43st street to the north, NW 1st avenue to the west, 36th street to the south and Biscayne Boulevard to the east. The Design District is both a residential neighborhood and a luxury shopping destination. A unique member among the Miami set, it has the feel of chic neighborhood on the fringe of a ultra-hip business district. Architecture of homes range from classic Mediterranean to Modern, with the typically cool diversity of styles of most of Miami's old neighborhoods.
Switch neighborhoods
Recent Listings
Miami FL, 33137
5 Beds
|
$ 1,400,000
Miami FL, 33137
4 Beds
|
$ 1,395,000
NEIGHBORHOOD MAP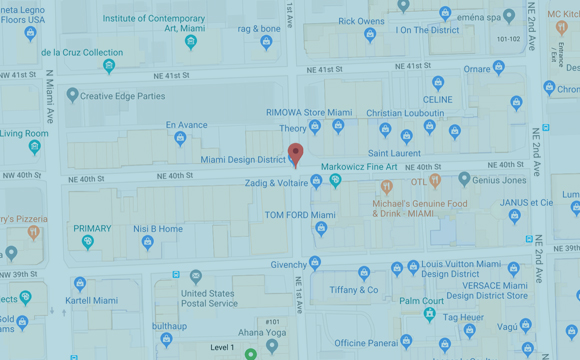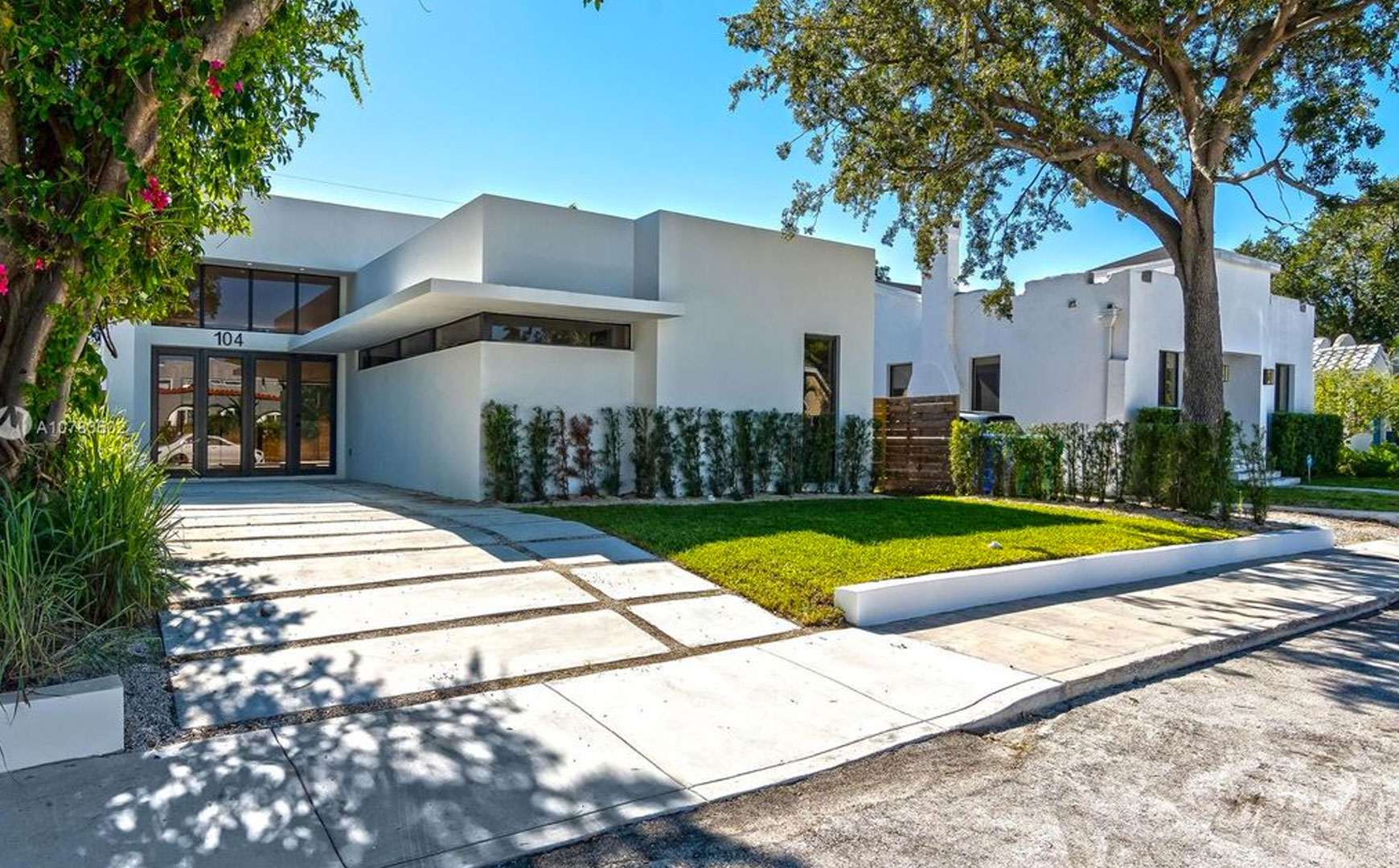 17

Available Sales

17

Available Rentals

35

Recent Sales
Showing 1 to 15 of 17 Properties.
NEIGHBORHOOD MAP