Key Biscayne
The Village of Key Biscayne is an island located east of Miami and south of Miami Beach. Connected to the mainland by the Rickenbacker Causeway, the Village was incorporated in 1991 and has since done an incredible job of protecting the island lifestyle that makes living in Key Biscayne so special. Architectural styles are varied, from Key West chic to the ultra-modern flair. This Village is a top-tier residence for families and retirees with amenities and activities that are one-of-a-kind in South Florida.
Switch neighborhoods
Recent Listings
Key Biscayne FL, 33149
2 Beds
|
$ 860,000
Key Biscayne FL, 33149
3 Beds
|
$ 4,900
NEIGHBORHOOD MAP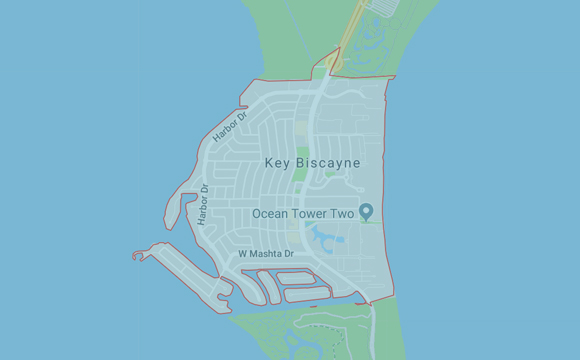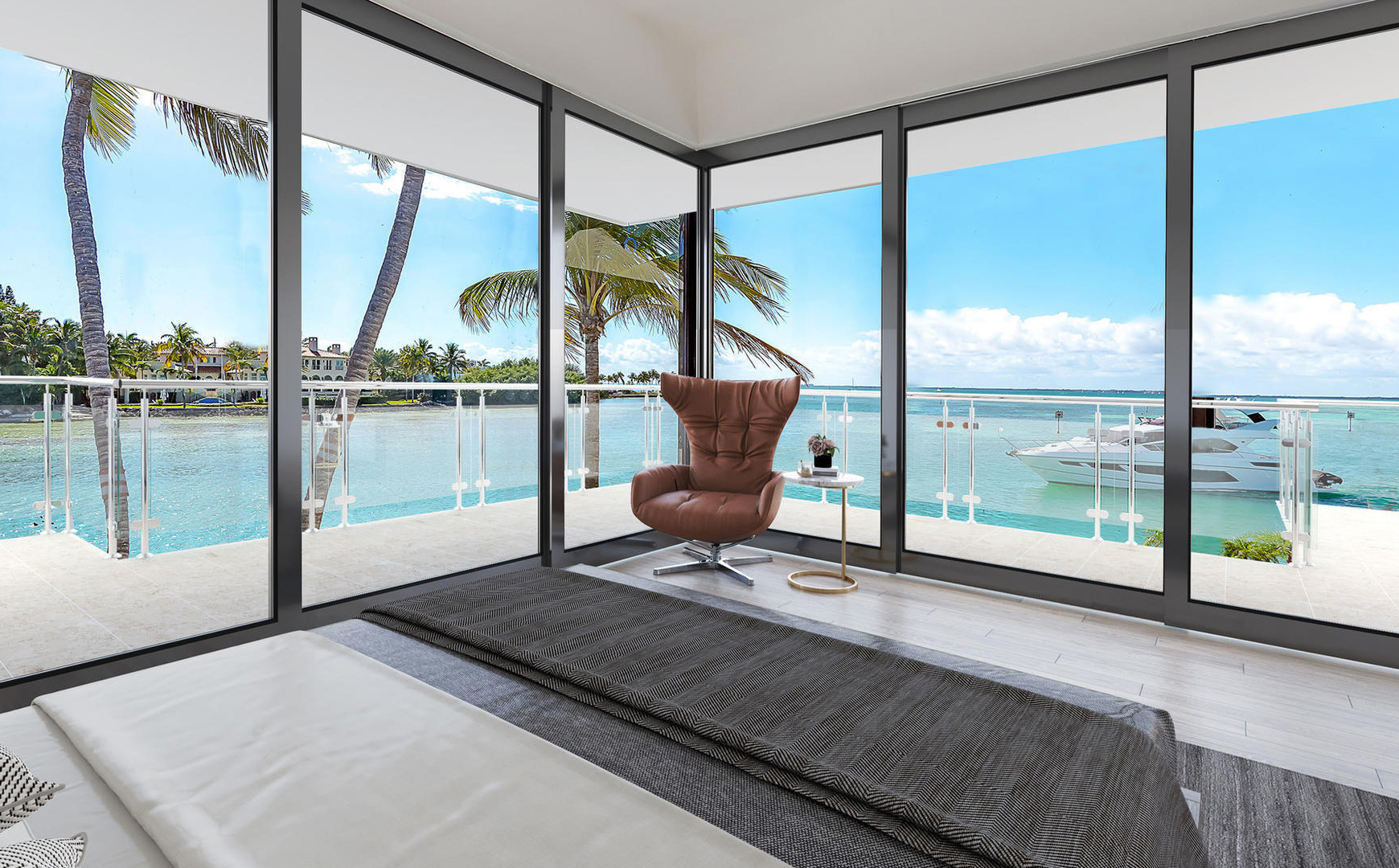 151

Available Sales

80

Available Rentals

572

Recent Sales
Showing 1 to 15 of 151 Properties.
NEIGHBORHOOD MAP