Keystone Islands
The neighborhood of Keystone Islands are a group of islands and inlets located east of Biscayne Boulevard, between 123rd and 135th street. This North Miami enclave was mainly built between 1940-1967, and homes were designed in various architectural styles – from Art Deco to Modern. What is the neighborhood's main feature? The ocean. Many homes have direct access to the Intercoastal Waterway and Biscayne Bay. If you and your family love the quiet and solitude of a seaside community, but want to stay close to the amenities of a vibrant city, you have found your new home.
Switch neighborhoods
Recent Listings
North Miami FL, 33181
5 Beds
|
$ 3,000,000
North Miami FL, 33181
4 Beds
|
$ 9,500
NEIGHBORHOOD MAP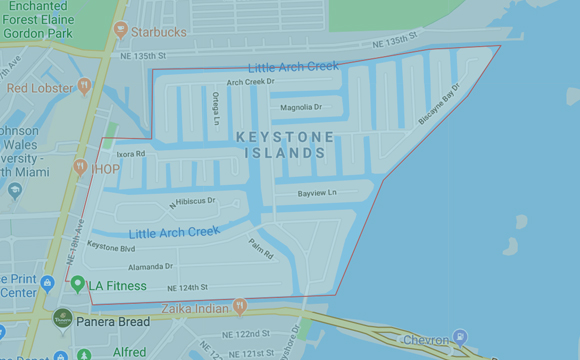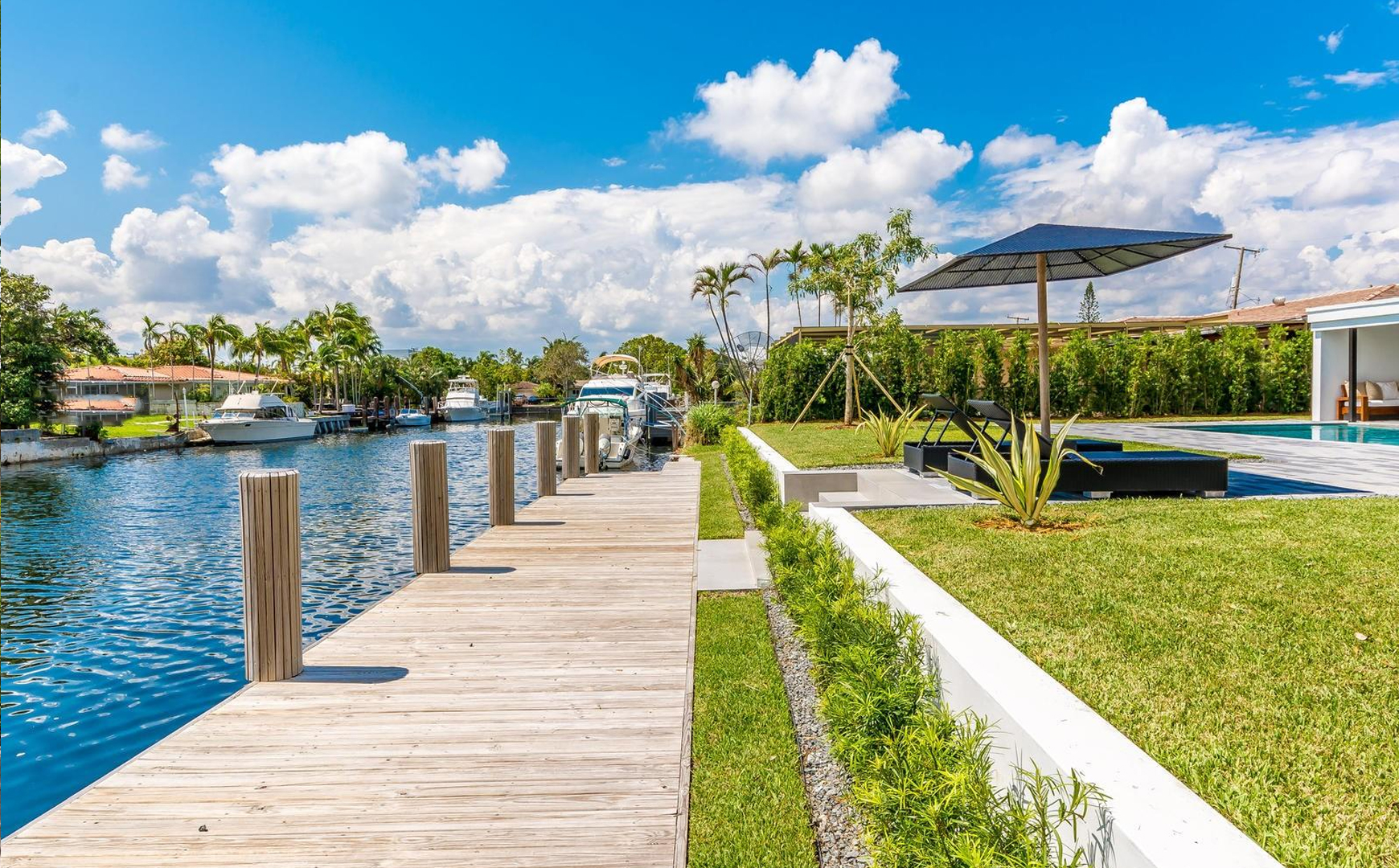 22

Available Sales

10

Available Rentals

44

Recent Sales
Showing 1 to 15 of 22 Properties.
NEIGHBORHOOD MAP