La Gorce
La Gorce is an enclave within the neighborhood of North Beach. It is bounded by Indian Creek in the south, the Isle of Normandy to the north, and Biscayne Bay to the east and west. The neighborhood is known for its huge lots, lush tropical landscaping and beautiful views of Biscayne Bay. Like most of the areas island communities, there is one road into the neighborhood with a guardhouse, making it exceptionally safe and quiet. Architectural Styles range from Spanish Mediterranean to Modern. A great place for growing families and avid boaters.
Switch neighborhoods
Recent Listings
Miami Beach FL, 33141
Beds
|
$ 10,400,000
Miami Beach FL, 33141
Beds
|
$ 5,390,000
NEIGHBORHOOD MAP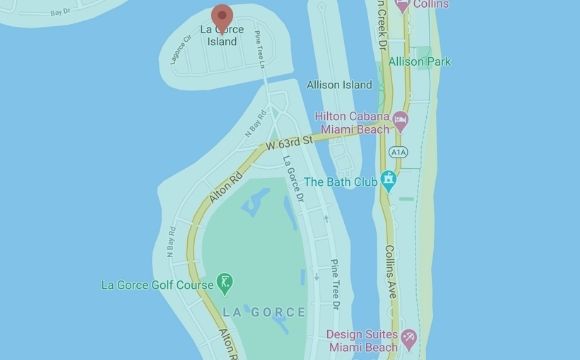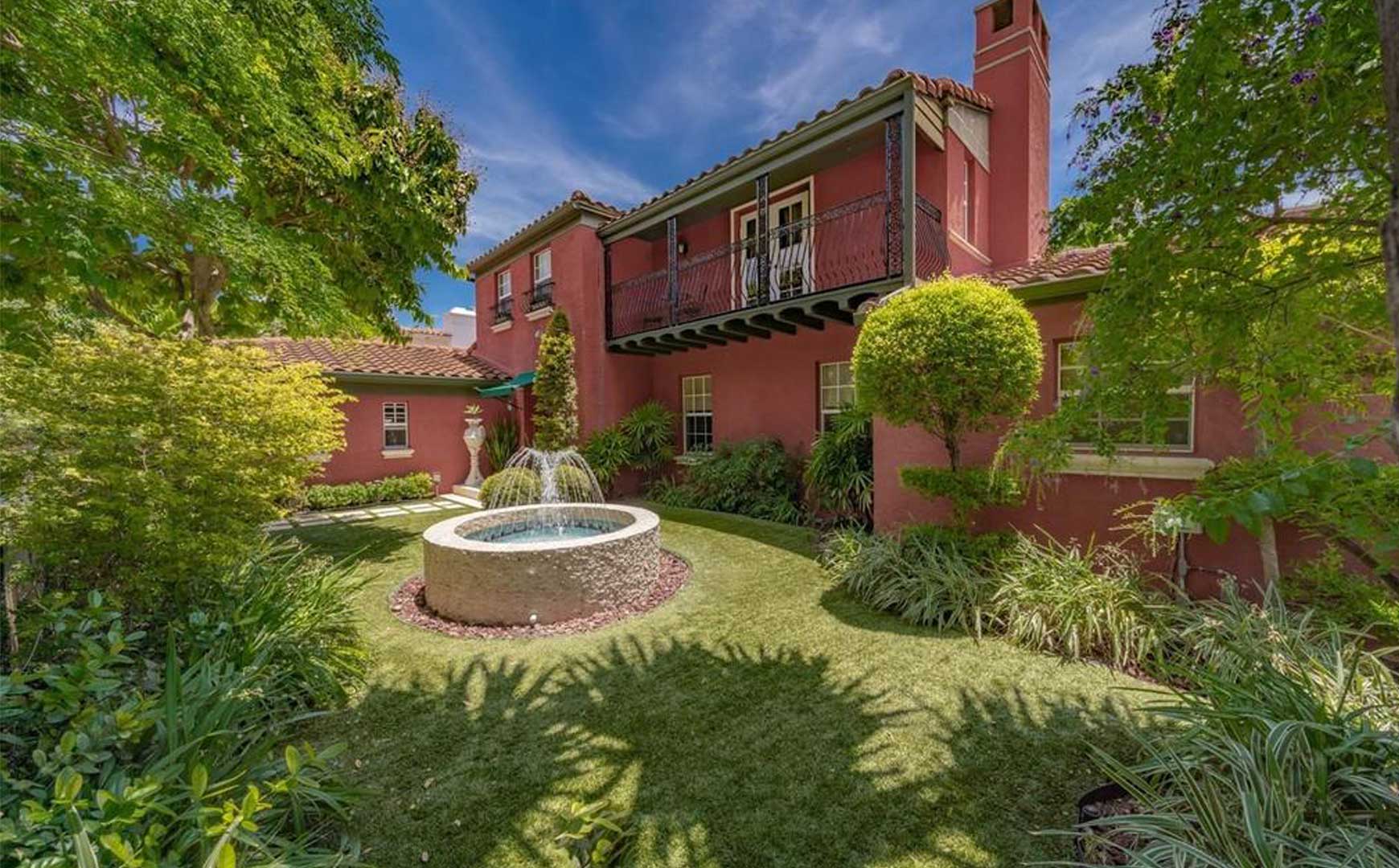 5

Available Sales

3

Available Rentals

11

Recent Sales
Showing 1 to 5 of 5 Properties.
Address
Price
%/$
Beds
Baths
Size
$/SF
DOM
&nbsp
Miami Beach FL, 33141
$75,000,000
0%
7 beds
13 Baths
14,060 SF
$5,334/SF
364
LA GORCE ISLAND-SUB OF
Built 2023
Miami Beach FL, 33141
$8,500,000
0%
5 beds
5 Baths
n/a
n/a
52
LA GORCE ISLAND
Built 1988
Miami Beach FL, 33140
$6,350,000
-4.51%
4 beds
6 Baths
4,039 SF
$1,572/SF
219
Miami Beach FL, 33140
$5,390,000
0%
5 beds
5 Baths
4,394 SF
$1,227/SF
104
BEACH VIEW ADDN
Built 1934
Miami Beach FL, 33140
$4,300,000
0%
5 beds
4 Baths
3,568 SF
$1,205/SF
47
BEACH VIEW ADDN
Built 2000
NEIGHBORHOOD MAP