Mid-Beach
The Mid-Beach is a community bordered 23rd Street in the south and 63rd Street to the north. Homes here have large lots and are built in many architectural styles; moderne, Art Deco and Mediterranean Revival, and Miami Modern style. Just above South Beach, it can be considered the South Beach suburbs. Mid Beach's main boulevard is 41st Street, which has shops, restaurants, schools, hospital, grocery stores – everything you may need a short drive/walk from your home. We give this neighborhood an A+ for families.
Switch neighborhoods
Recent Listings
Miami Beach FL, 33140
2 Beds
|
$ 3,650
Miami Beach FL, 33140
2 Beds
|
$ 3,600
NEIGHBORHOOD MAP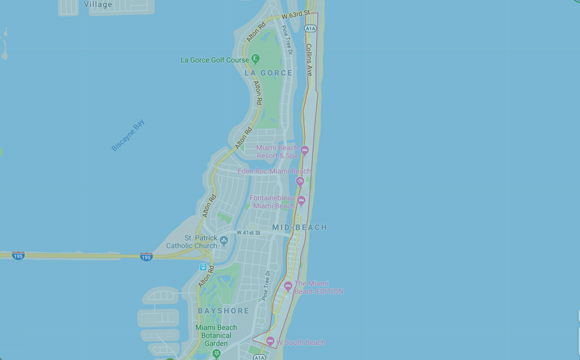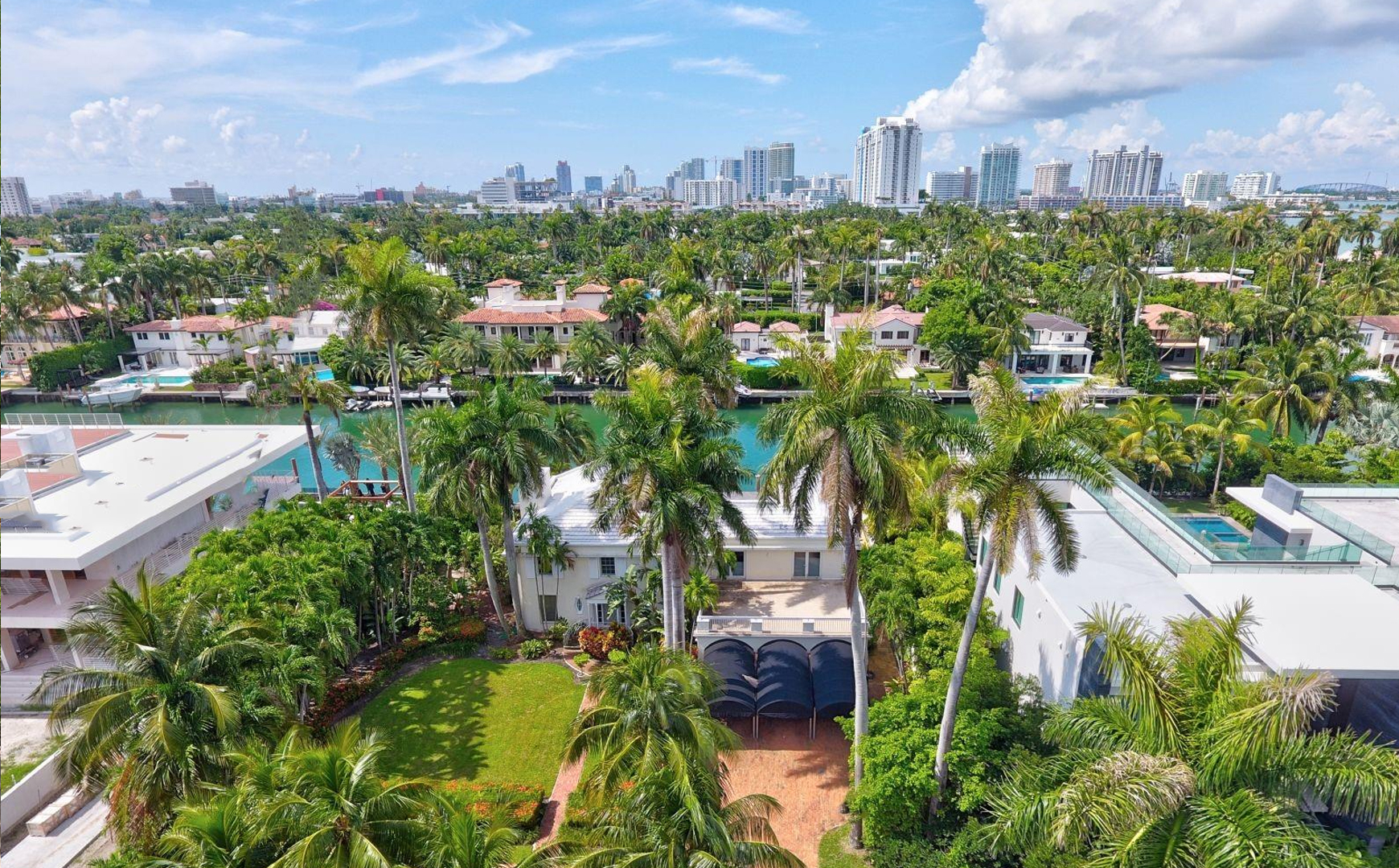 564

Available Sales

466

Available Rentals

673

Recent Sales
Showing 1 to 15 of 564 Properties.
NEIGHBORHOOD MAP