Normandy Isle & Shores
Normandy Isles is a neighborhood in North Beach, which is part of Miami Beach. The man-made island sits in Biscayne Bay, west of Miami Beach. Normandy Isles Historic District has some excellent examples of Mediterranean Revival, Classical Revival, Masonry Vernacular, Minimal Traditional, Art Deco and Moderne. Most of the buildings were part of the postwar modern style better known as "Miami Modern" or "MiMo". It's a beautifully planned community, one that especially caters to anyone wanting to plant deep roots in Miami Beach.
Switch neighborhoods
Recent Listings
Miami Beach FL, 33141
1 Beds
|
$ 2,150
Miami Beach FL, 33141
2 Beds
|
$ 3,000
NEIGHBORHOOD MAP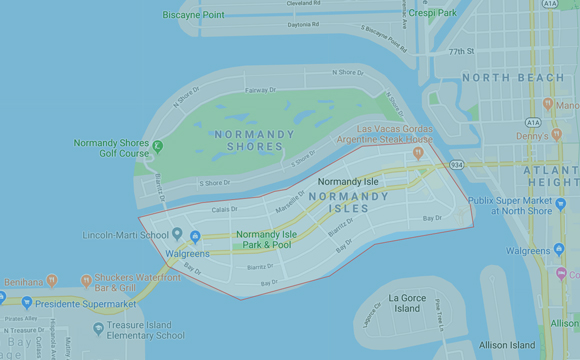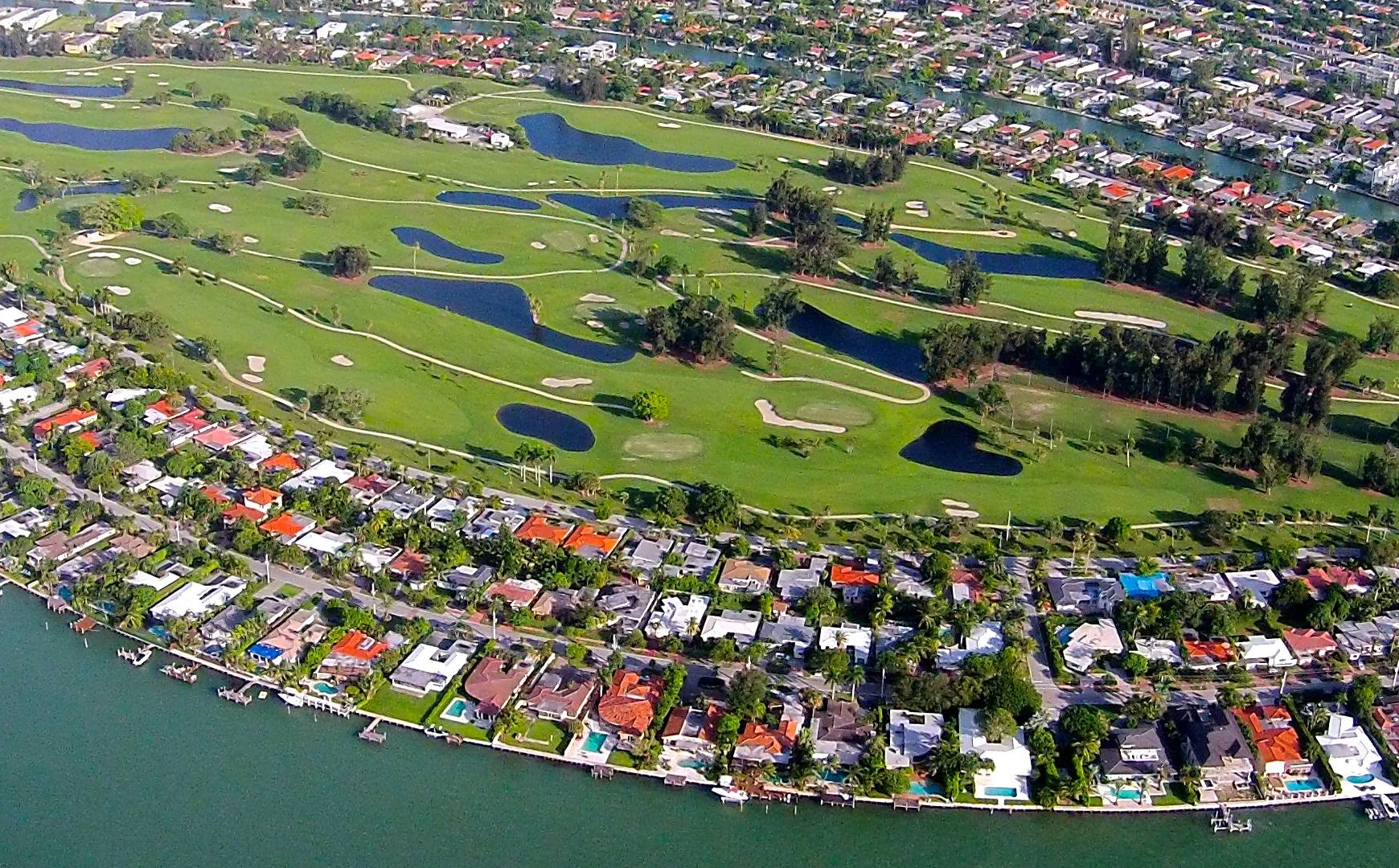 71

Available Sales

90

Available Rentals

213

Recent Sales
Showing 1 to 15 of 71 Properties.
NEIGHBORHOOD MAP