North Bay Road
The North Bay Road community runs up along Miami Beach's westernmost street of the same name, they are waterfront mansions and non-waterfront homes that are situated between 20th street and 66th St. Nicknamed "Millionaire's Row", it has been called home by many celebrities and business magnates. Revered for it's open bay views, spacious lot sizes and verdant foliage, properties here are in high demand due to its exclusivity and proximity to Miami and the beach. As one of Miami Beach's oldest neighborhoods, there is an unshakable elegance about the area, and no matter how much it changes it remains iconic.
Switch neighborhoods
Recent Listings
Miami Beach FL, 33140
4 Beds
|
$ 3,190,000
Miami Beach FL, 33140
4 Beds
|
$ 2,599,999
NEIGHBORHOOD MAP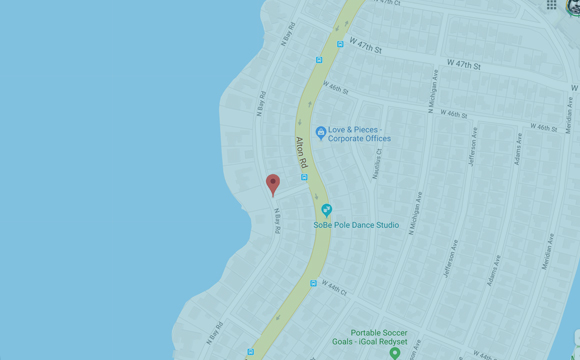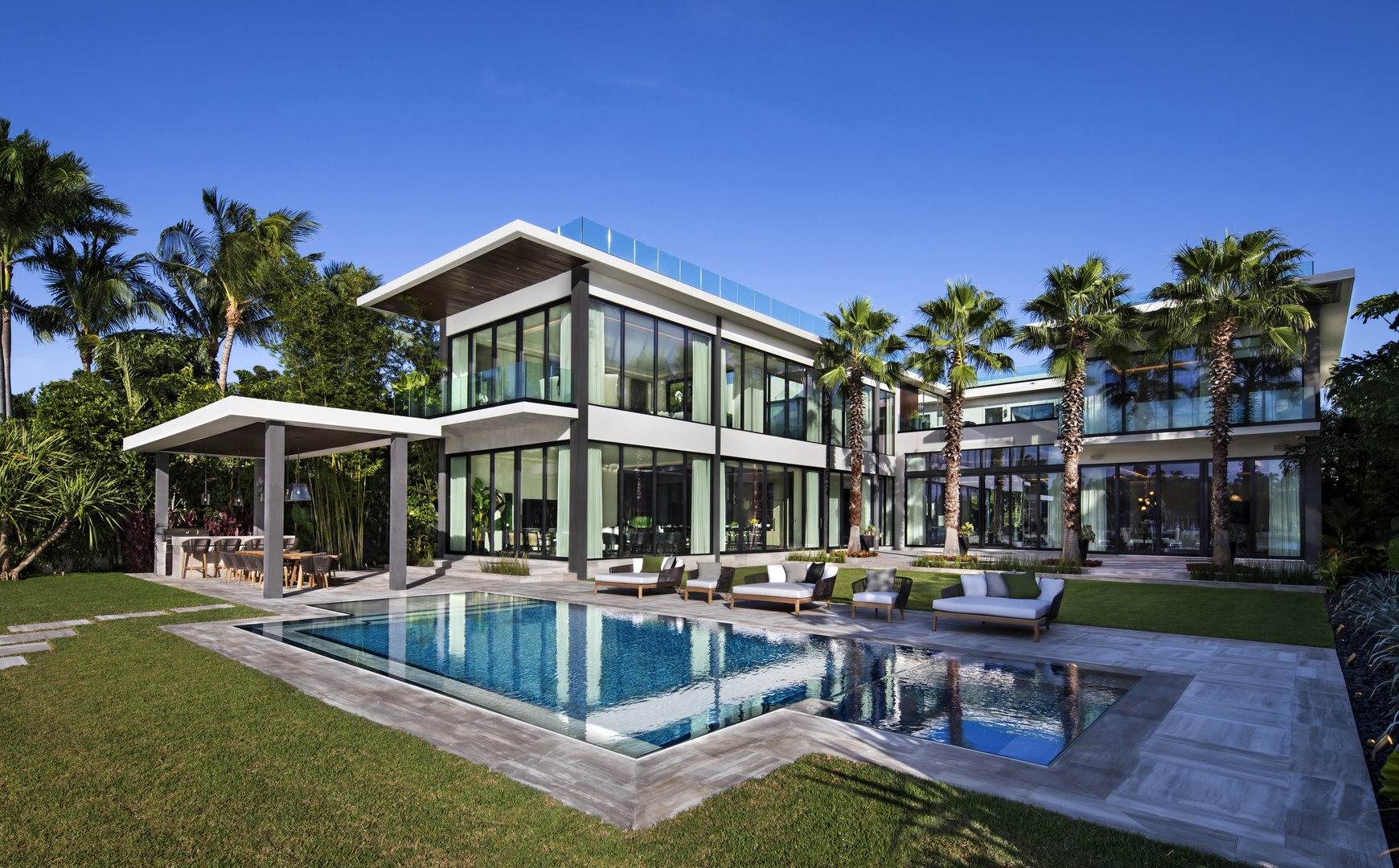 13

Available Sales

1

Available Rentals

18

Recent Sales
Showing 1 to 13 of 13 Properties.
Address
Price
%/$
Beds
Baths
Size
$/SF
DOM
&nbsp
Miami Beach FL, 33141
$42,000,000
0%
7 beds
10 Baths
11,709 SF
$3,587/SF
18
LA GORCE GOLF SUB
Built 2021
Miami Beach FL, 33140
$26,900,000
0%
6 beds
9 Baths
7,938 SF
$3,389/SF
25
Miami Beach FL, 33141
$26,500,000
0%
6 beds
8 Baths
7,765 SF
$3,413/SF
36
LA GORCE GOLF SUB
Built 1939
Miami Beach FL, 33140
$19,950,000
-7.21%
5 beds
6 Baths
5,364 SF
$3,719/SF
142
LA GORCE GOLF SUB
Built 1941
Miami Beach FL, 33140
$16,500,000
0%
7 beds
10 Baths
n/a
n/a
41
AMD PLAT OF SUNSET LAKE S
Built 2020
Miami Beach FL, 33140
$8,500,000
23.19%
6 beds
7 Baths
4,684 SF
$1,815/SF
100
LA GORCE GOLF SUB
Built 2021
Miami Beach FL, 33140
$6,300,000
0%
6 beds
6 Baths
3,794 SF
$1,661/SF
44
AMD PLAT OF SUNSET LAKE S
Built 1926
Miami Beach FL, 33140
$4,950,000
0%
4 beds
4 Baths
3,591 SF
$1,378/SF
20
SUNSET LAKE SUB AMD PL
Built 2014
Miami Beach FL, 33140
$4,750,000
0%
4 beds
5 Baths
3,865 SF
$1,229/SF
37
LA GORCE GOLF SUB
Built 2022
Miami Beach FL, 33140
$3,700,000
0%
5 beds
4 Baths
3,946 SF
$938/SF
30
Miami Beach FL, 33140
$3,200,000
0%
4 beds
5 Baths
3,167 SF
$1,010/SF
43
LA GORCE GOLF SUB
Built 1935
Miami Beach FL, 33140
$3,190,000
0%
4 beds
5 Baths
2,466 SF
$1,294/SF
8
LA GORCE GOLF SUB
Built 1940
Miami Beach FL, 33140
$2,599,999
0%
4 beds
4 Baths
3,382 SF
$769/SF
22
AMD PLAT OF SUNSET LAKE S
Built 1925
NEIGHBORHOOD MAP