Palm Grove
Palm Grove is a historic neighborhood in Upper East Side Miami. Established in the twenties and thirties, this community is bordered by NE 54th street on the south, Biscayne Boulevard in the east, Little River in the north and the Florida East Coast Railway tracks in the west. The architectural styles run the gamut here. You will find Spanish Eclectic, Spanish Mission, Art Deco, Art Moderne, Craftsman, Colonial Revival, Minimal Traditional, Ranch, (and take a breath) Miami Modern – many lovingly restored to their original beauty.
Switch neighborhoods
Recent Listings
Miami FL, 33138
1 Beds
|
$ 1,500
Miami FL, 33138
1 Beds
|
$ 1,350
NEIGHBORHOOD MAP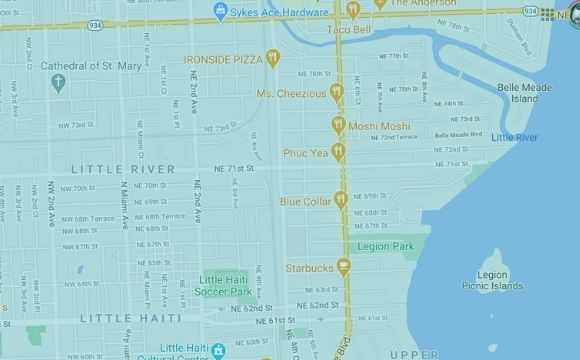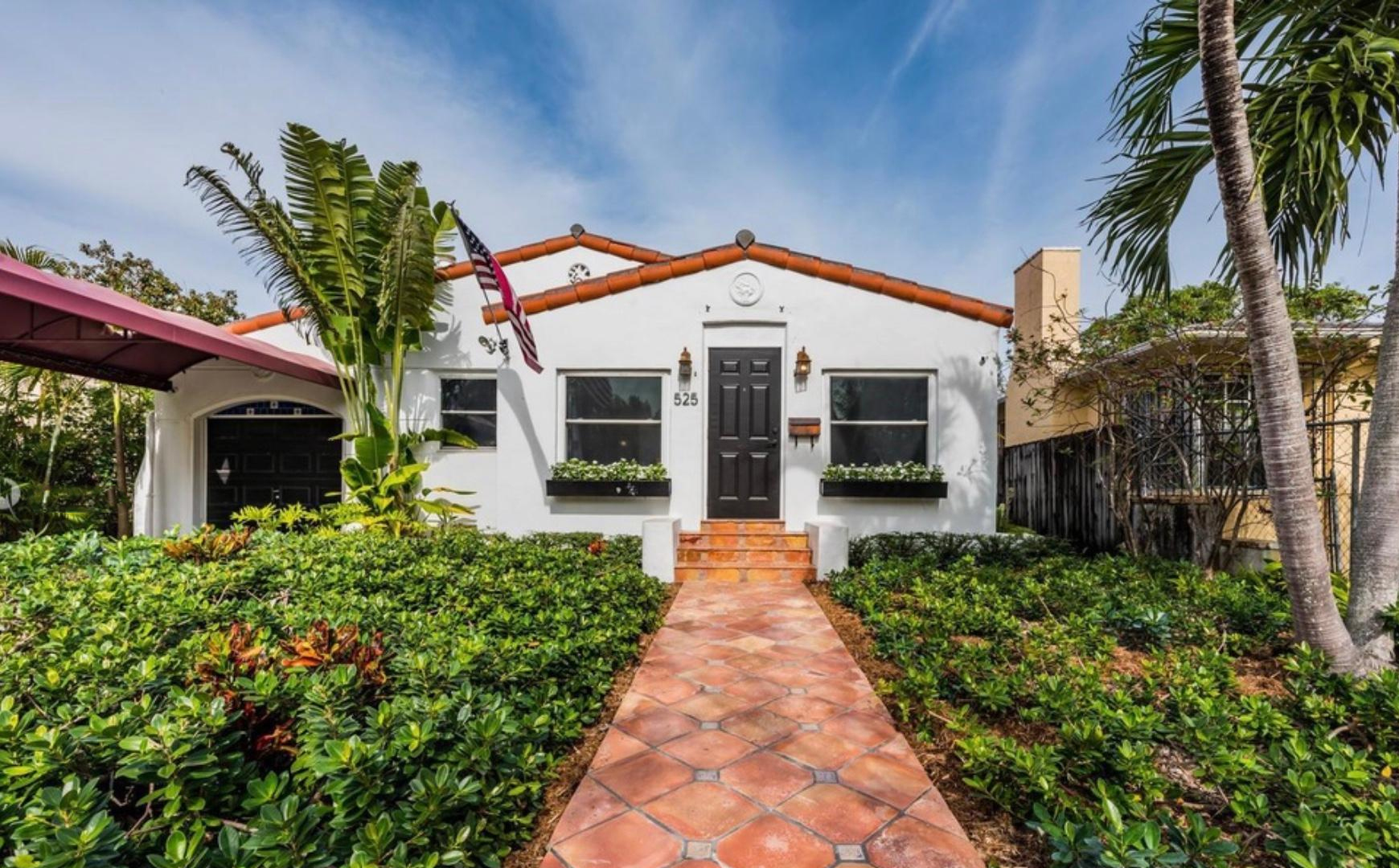 6

Available Sales

5

Available Rentals

96

Recent Sales
Showing 1 to 6 of 6 Properties.
Address
Price
%/$
Beds
Baths
Size
$/SF
DOM
&nbsp
Miami FL, 33138
$899,000
0%
4 beds
3 Baths
1,355 SF
$663/SF
24
FEDERAL WAY AMD
Built 1940
Miami FL, 33138
$815,000
-8.94%
4 beds
3 Baths
2,218 SF
$367/SF
39
FEDERAL WAY AMD
Built 1935
Miami FL, 33138
$590,000
0%
0 beds
0 Baths
n/a
n/a
102
MORNINGSIDE AMD
Built 2020
Miami FL, 33138
$185,000
-2.63%
1 beds
2 Baths
746 SF
$248/SF
19
RIVERVIEW VILLAGE CONDO
Built 1973
Miami FL, 33138
$180,000
94636.84%
1 beds
2 Baths
746 SF
$241/SF
37
Miami FL, 33138
$155,000
0%
1 beds
1 Baths
501 SF
$309/SF
52
THE BELLAGIO CONDO
Built 1965
NEIGHBORHOOD MAP