Pine Tree Drive
The Pine Tree Drive neighborhood is a Miami Beach neighborhood on Pine Tree Drive from 23rd and 63rd streets. Home to many historical luxury waterfront estates built during the 1920's and 30's, it is a secluded, lush and shady enclave. Named after the pine tree canopy that covers over 18-blocks of the road, it is one of the beaches most loved and desirable neighborhoods. You will see lovely examples of moderne, Art Deco, Mediterranean Revival architecture, and thel Miami Modern style. Homes on the east side of Pine Tree Drive have access to the ocean through the intracoastal waterway. On the west side, tranquil, winding streets and beautiful homes are waiting for you to discover them. A great neighborhood for families. You need to check it out to get it's one-of-a-kind feel.
Switch neighborhoods
Recent Listings
Miami Beach FL, 33140
5 Beds
|
$ 2,899,000
Miami Beach FL, 33140
2 Beds
|
$ 1,500,000
NEIGHBORHOOD MAP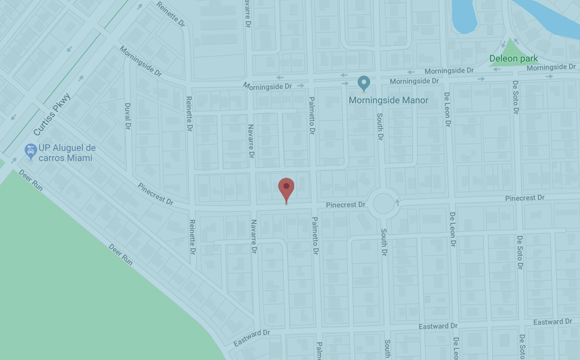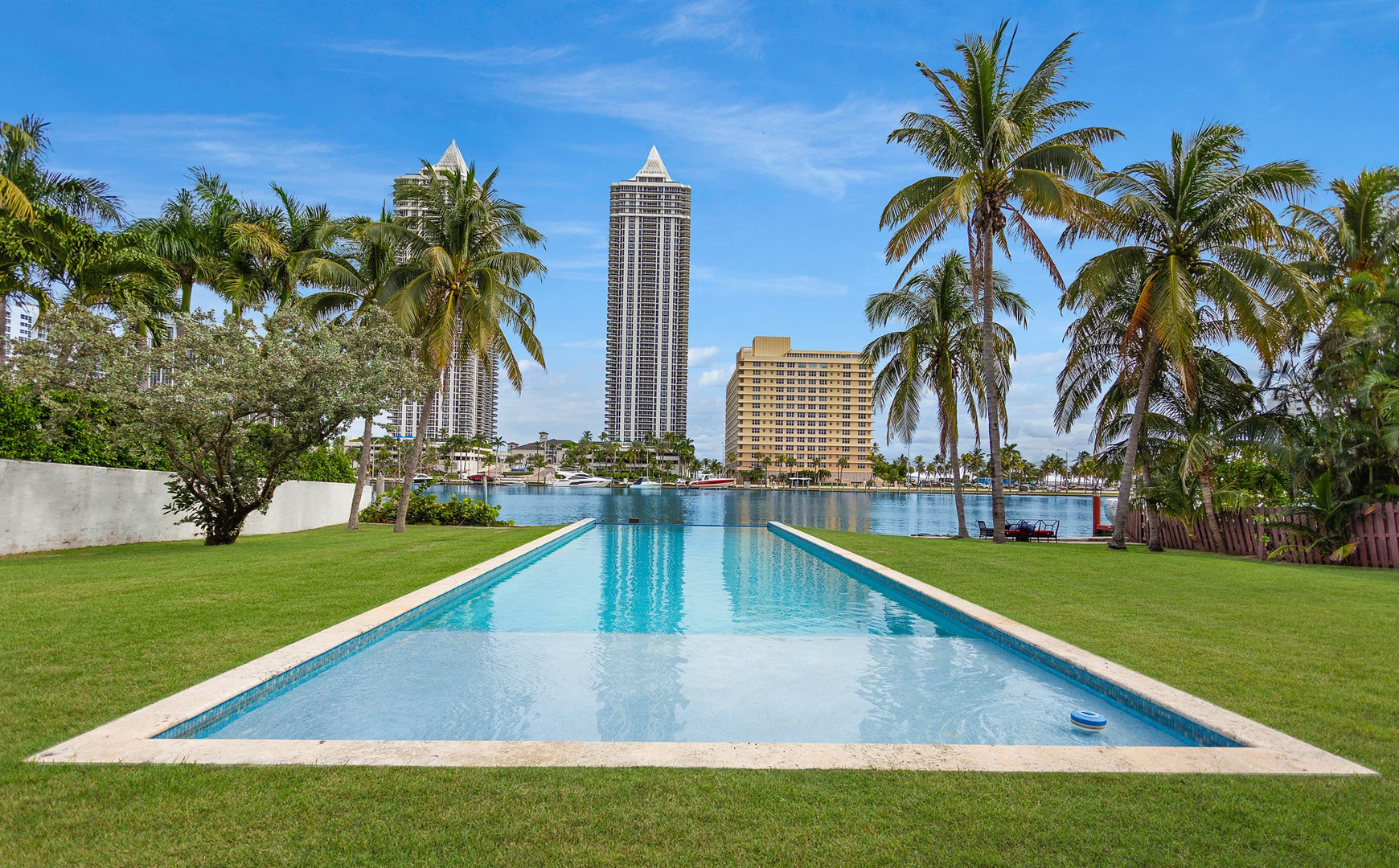 27

Available Sales

13

Available Rentals

18

Recent Sales
Showing 1 to 15 of 27 Properties.
NEIGHBORHOOD MAP