Sans Souci
Sans Souci is a historic neighborhood in North Miami between Miami Shores and the Keystone Islands. It is bounded by 123rd St to the north, 108th Street to the south, Biscayne Boulevard to the west, and Biscayne Bay to the east. Sans Souci is a mix of homes, condos and apartments, mainly designed in the Modern style. The homes in the gated community Sans Souci Estates are some of Miami's most sought after properties, especially the  luxury homes on the bay. Sans Souci is a quiet, walkable neighborhood with wide sidewalks and shady, tree lined streets. Centrally located, Miami's fun and cultural spots are easily accessible.
Switch neighborhoods
Recent Listings
North Miami FL, 33181
4 Beds
|
$ 13,500
North Miami FL, 33181
5 Beds
|
$ 25,000
NEIGHBORHOOD MAP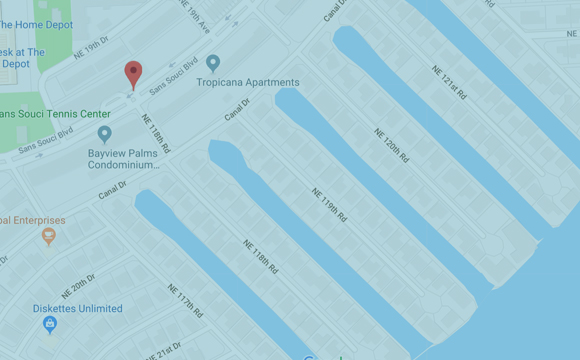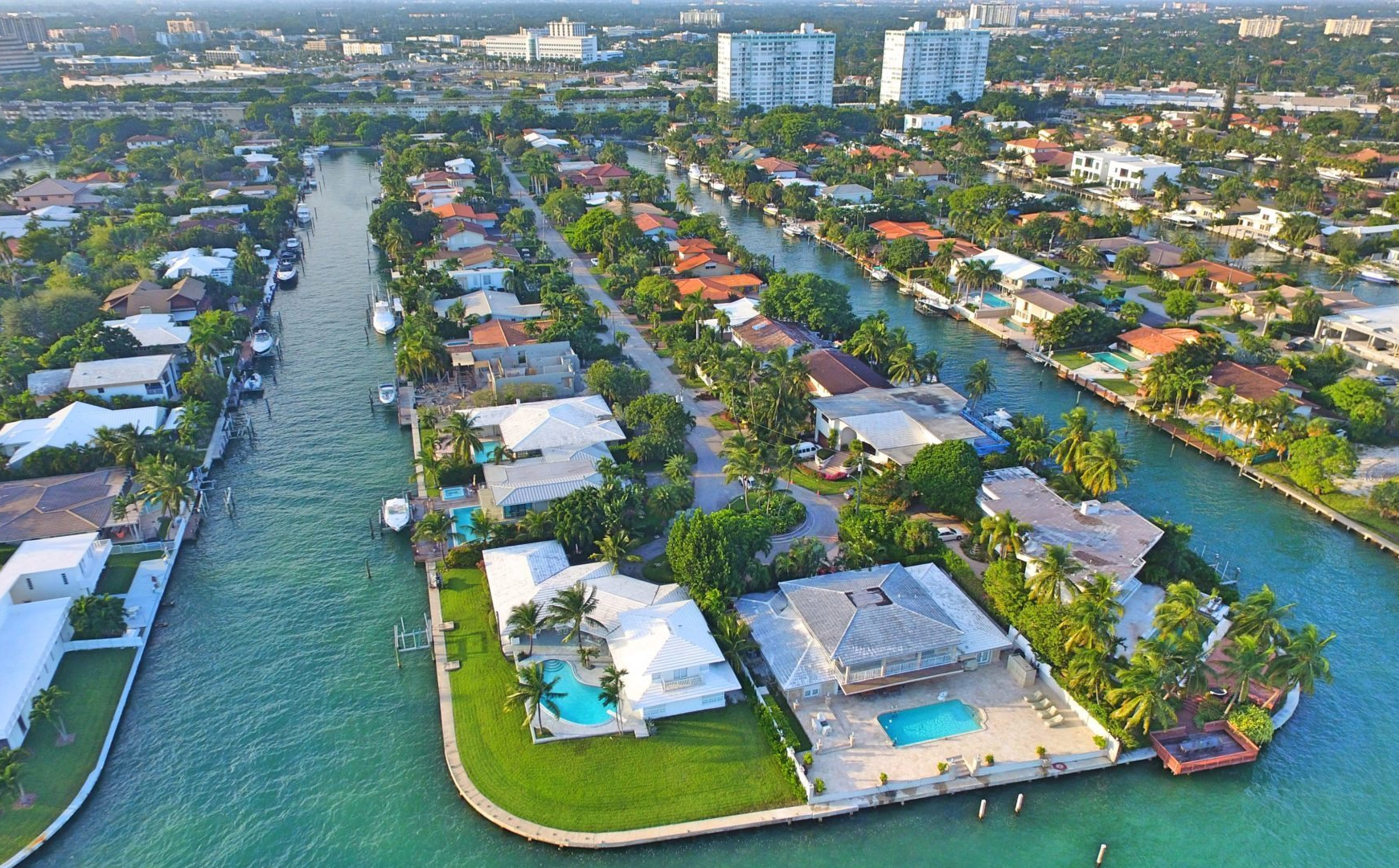 5

Available Sales

4

Available Rentals

13

Recent Sales
Showing 1 to 5 of 5 Properties.
Address
Price
%/$
Beds
Baths
Size
$/SF
DOM
&nbsp
North Miami FL, 33181
$10,790,000
0%
7 beds
9 Baths
6,103 SF
$1,768/SF
99
SAN SOUCI ESTATES
Built 2023
North Miami FL, 33181
$3,490,000
2.95%
4 beds
3 Baths
2,115 SF
$1,650/SF
105
SAN SOUCI ESTATES
Built 1959
North Miami FL, 33181
$3,450,000
0%
3 beds
4 Baths
2,295 SF
$1,503/SF
180
SAN SOUCI ESTATES
Built 1970
North Miami FL, 33181
$3,290,000
0%
4 beds
4 Baths
2,991 SF
$1,100/SF
47
SAN SOUCI ESTATES
Built 1957
North Miami FL, 33181
$340,000
-2.58%
1 beds
2 Baths
831 SF
$409/SF
150
MAJORCA TOWERS CONDO
Built 1969
NEIGHBORHOOD MAP