Shorecrest
Shorecrest is a sub-neighborhood of Upper East Side Miami. Established in the thirties and forties, this hidden community is bordered by Little River on the south, Biscayne Boulevard in the west, Miami and Miami Shores in the north and Biscayne Bay in the east. Shorecrest is a quaint neighborhood marked by its waterways and tropically lush surroundings. Dotted with historic homes built during Miami's 1930's and 40's boom era, it's cozy and reminiscent of a different time when Miami was just getting started.
Switch neighborhoods
Recent Listings
Miami FL, 33138
2 Beds
|
$ 2,175
Miami FL, 33138
1 Beds
|
$ 2,500
NEIGHBORHOOD MAP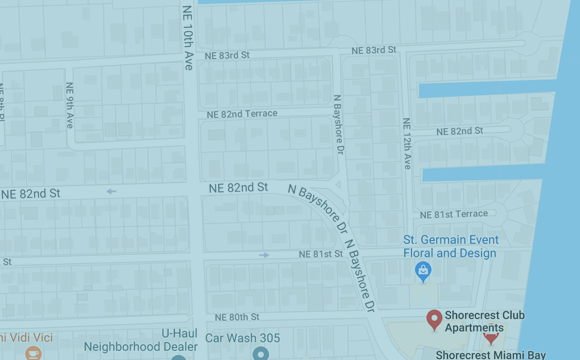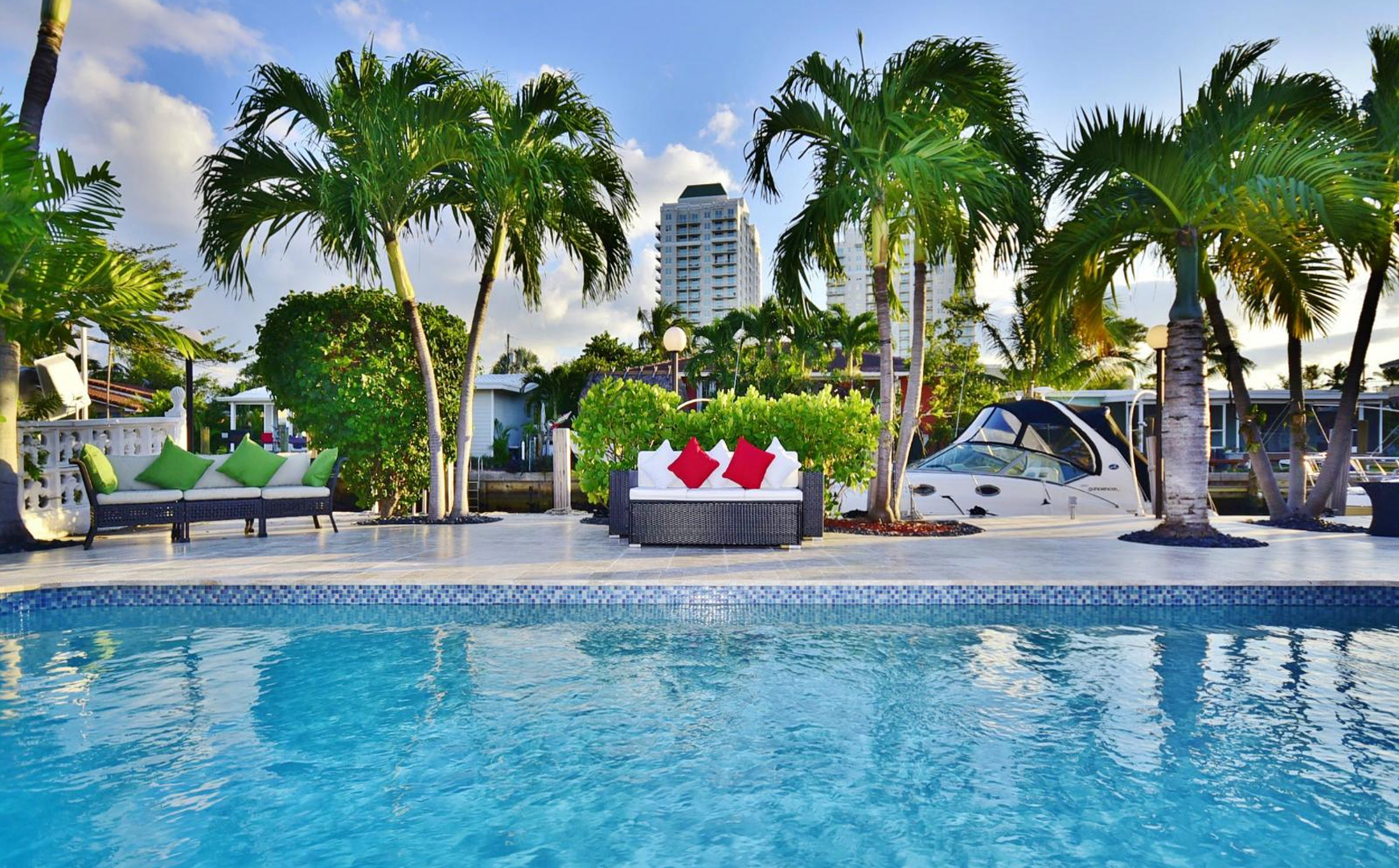 47

Available Sales

58

Available Rentals

104

Recent Sales
Showing 1 to 15 of 47 Properties.
NEIGHBORHOOD MAP