South of Fifth
The South of Fifth (or SoFi) is a community bordered by Fifth Street to the north, and the ocean to the south, east and west. Mainly an affluent area, a few of Miami Beaches most iconic condos are located here. Full of restored historical buildings and modern luxury condos and hotels, the architecture is both eclectic and strangely harmonious – every building has found its place. Considered the quiet side of South Beach, South of Fifth is a wonderful neighborhood for couples and families wanting a serene, walkable neighborhood.
Switch neighborhoods
Recent Listings
Miami Beach FL, 33139
2 Beds
|
$ 8,500
Miami Beach FL, 33139
2 Beds
|
$ 6,900
NEIGHBORHOOD MAP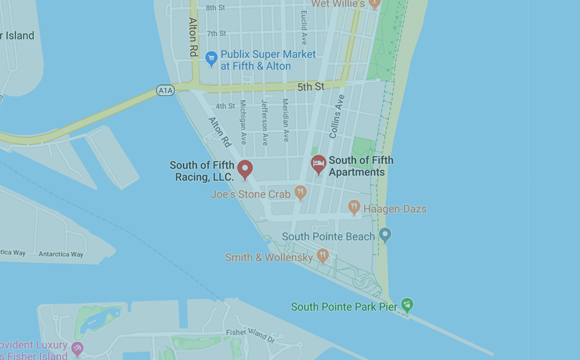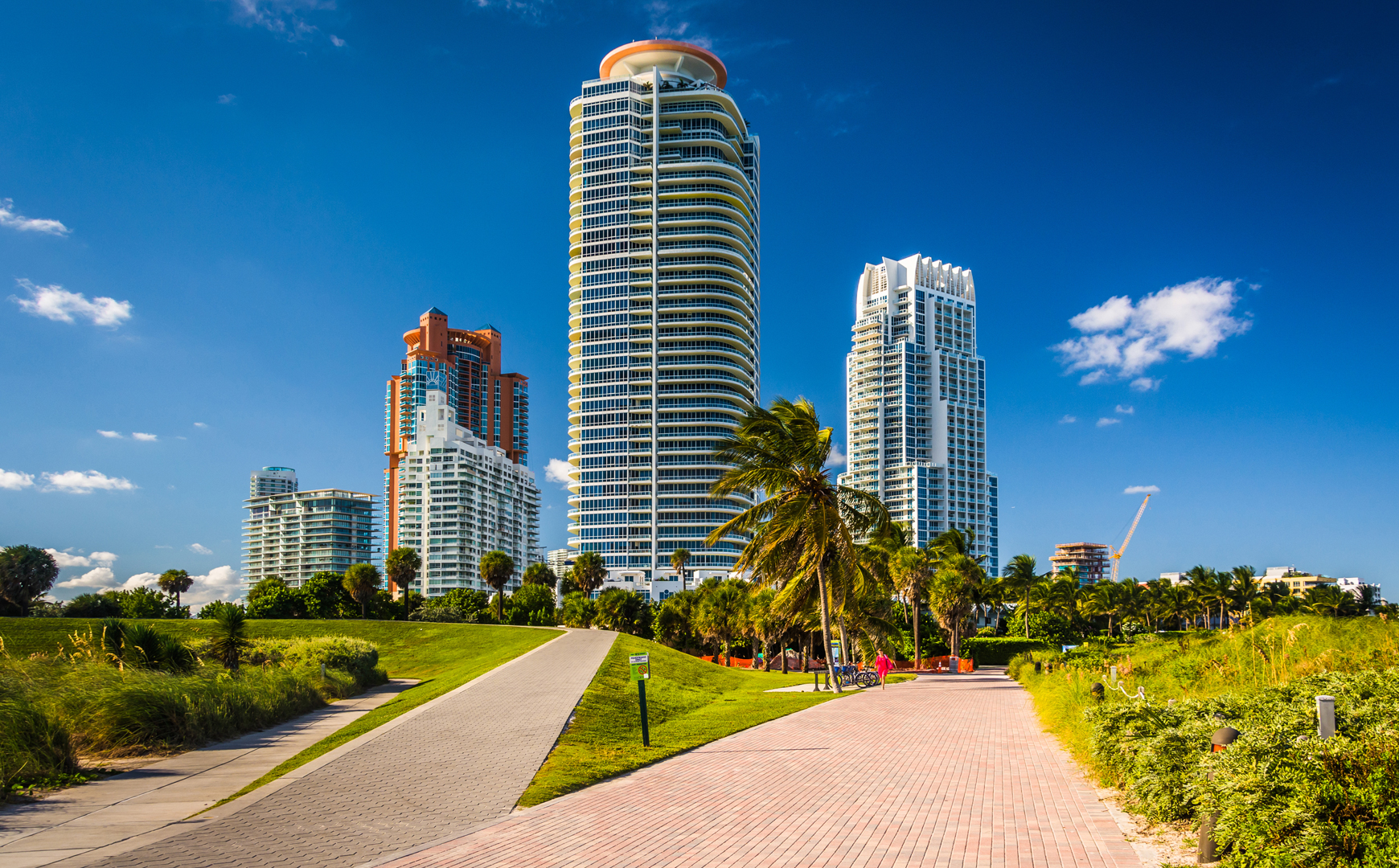 178

Available Sales

143

Available Rentals

315

Recent Sales
Showing 1 to 15 of 178 Properties.
NEIGHBORHOOD MAP