Upper Eastside
The Upper Eastside is a collection of several desirable neighborhoods. It is bordered by Edgewater to the south, Miami Shores to the north, Little Haiti to the west and Biscayne Bay to the east. Within its borders are Bay Point, Morningside, Bayside, Belle Meade, Shorecrest, and Palm Grove – all beautiful historical neighborhoods that are in high demand from families looking for centrally located homes. Additionally, the historical MiMo District and the Ironside District – both areas with many art galleries, shops and restaurants – are within walking distance of most homes. If you are looking for traditional neighborhoods with a fun and diverse nightlife, you have found home.
Switch neighborhoods
Recent Listings
Miami FL, 33138
3 Beds
|
$ 1,250,000
Miami FL, 33138
0 Beds
|
$ 1,700
NEIGHBORHOOD MAP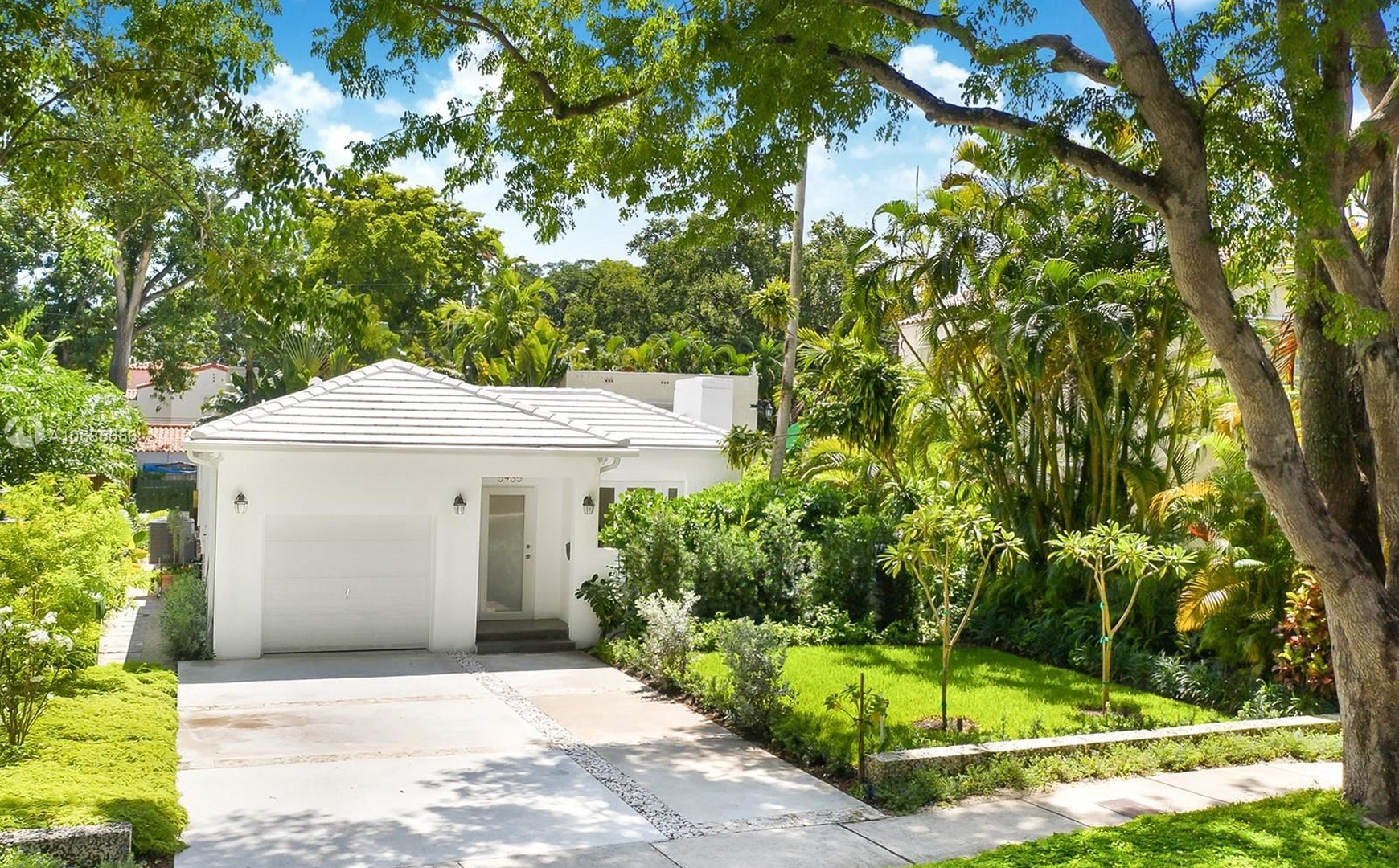 144

Available Sales

147

Available Rentals

267

Recent Sales
Showing 1 to 15 of 144 Properties.
NEIGHBORHOOD MAP