Venetian Islands
The Venetian Islands is a string of man-made islands between Downtown Miami and Miami Beach. They are Biscayne, San Marco, San Marino, Rivo Alto, Di Lido and Belle Islands – all connected by the historic Venetian Causeway. Wide sidewalks, a jogging and bike path and nearly uninterrupted shade make this a popular course for runners, bikers and skateboarders. Off the causeway there are old stately Mediterranean-style homes next to Modern-style mansions with great views of the ocean, Miami Beach and Downtown. It's a lush, little paradise between two of Miami's most desirable neighborhoods. It's well worth a visit to see if it's the right neighborhood for you.
Switch neighborhoods
Recent Listings
Miami Beach FL, 33139
2 Beds
|
$ 1,695,000
Miami Beach FL, 33139
5 Beds
|
$ 25,000,000
NEIGHBORHOOD MAP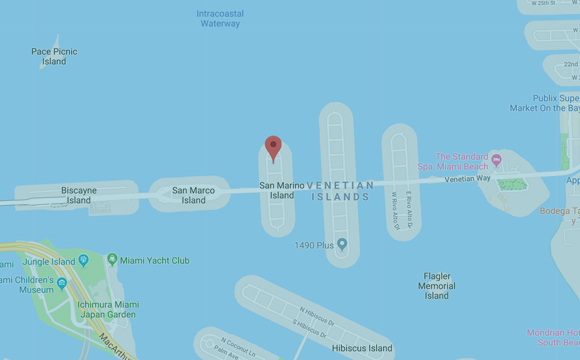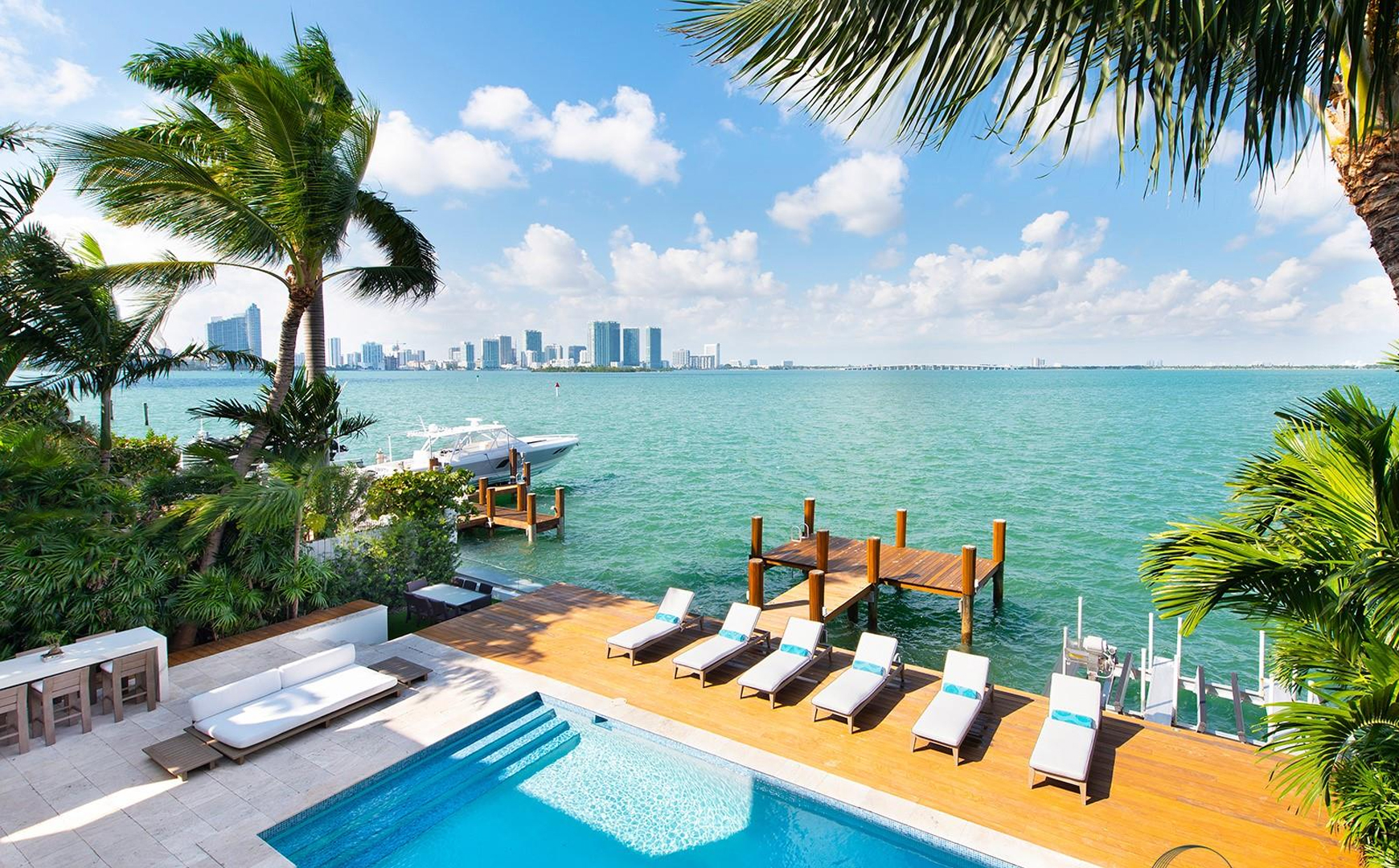 43

Available Sales

15

Available Rentals

121

Recent Sales
Showing 1 to 15 of 43 Properties.
NEIGHBORHOOD MAP