Fisher Island
Fisher Island is a private island off the coast of Miami Beach. A little smaller than a square mile, it is home to some of the world's wealthiest families. Homeowners are mostly seasonal residents – about 20% of the residents are there at any given time. There are some private homes, but most of the island's properties are luxury condominiums with amazing views of the ocean, South Beach and Downtown Miami. The median home value on Fisher Island? About $3-million. The island has established a Mediterranean look and feel through its architecture and lush landscaping, and it's THE most exclusive neighborhood in Miami.
Switch neighborhoods
Recent Listings
Miami Beach FL, 33109
5 Beds
|
$ 16,500,000
Miami Beach FL, 33109
3 Beds
|
$ 6,800,000
NEIGHBORHOOD MAP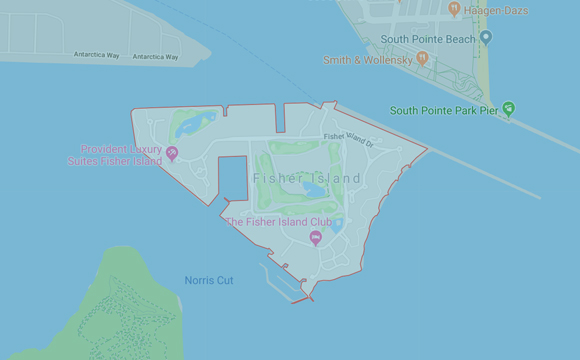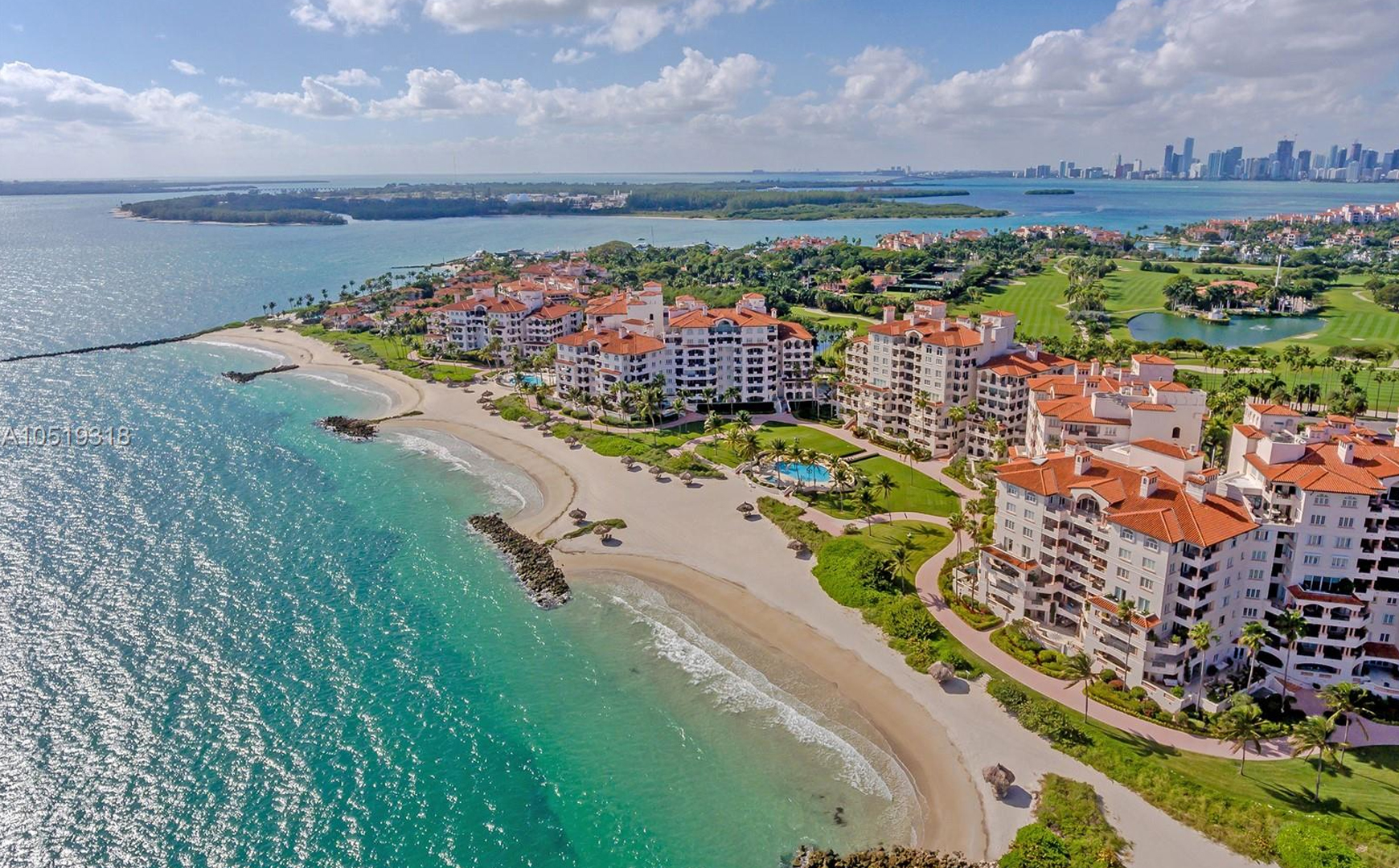 8

Available Sales

3

Available Rentals

1

Recent Sales
Showing 1 to 8 of 8 Properties.
Address
Price
%/$
Beds
Baths
Size
$/SF
DOM
&nbsp
Fisher Island FL, 33109
$38,000,000
15.15%
7 beds
10 Baths
10,200 SF
$3,725/SF
381
Fisher Island FL, 33109
$36,000,000
0%
7 beds
10 Baths
10,200 SF
$3,529/SF
339
Fisher Island FL, 33109
$31,350,000
0%
5 beds
8 Baths
7,744 SF
$4,048/SF
21
Six Fisher Island
Built 2026
Fisher Island FL, 33109
$22,200,000
2.78%
4 beds
6 Baths
5,058 SF
$4,389/SF
32
Six Fisher Island
Built 2026
Fisher Island FL, 33109
$15,450,000
0.98%
3 beds
5 Baths
3,872 SF
$3,990/SF
37
Six Fisher Island
Built 2026
Fisher Island FL, 33109
$4,000,000
0%
3 beds
3 Baths
2,049 SF
$1,952/SF
85
Seaside Village
Built 1989
Fisher Island FL, 33109
$3,990,000
0%
3 beds
3 Baths
2,049 SF
$1,947/SF
79
Fisher Island FL, 33109
$3,775,000
-5.51%
2 beds
3 Baths
1,913 SF
$1,973/SF
137
Bayside Village Condo
Built 1986
NEIGHBORHOOD MAP